Websites offer forged sick notes
British patients who use fake medical certificates to get time off work could be struck off by their GP, according to medico-legal experts.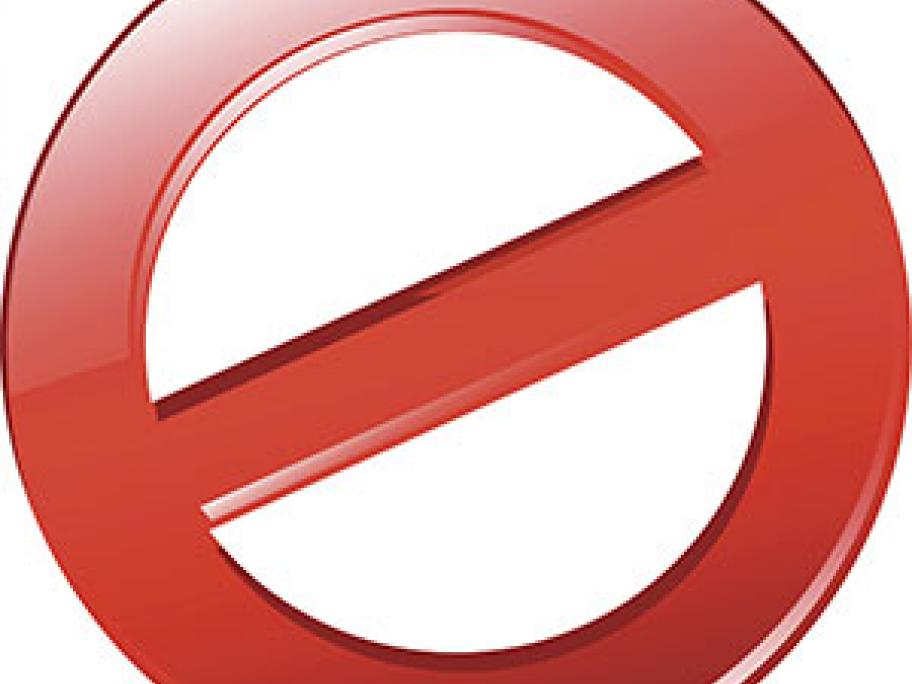 Websites are offering bespoke notes purporting to be from a patient's family doctor – for as little as $18.
But  lawyers are advising British GPs that they can remove repeat offenders from a practice's register.