Where have all the drug trial results gone?
Nearly half of all trials run by major sponsors in the past decade remain unpublished.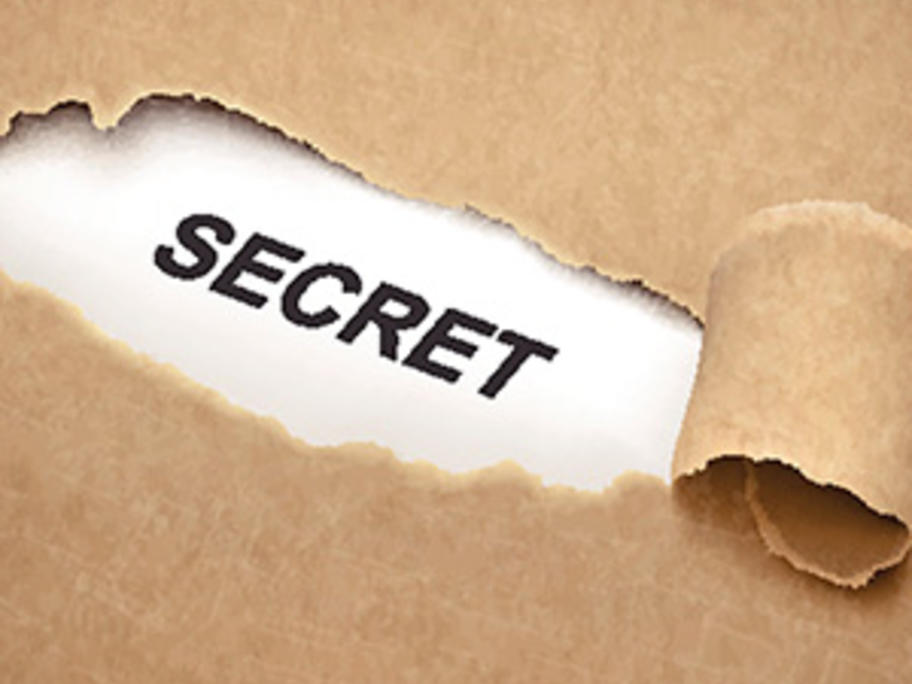 TrialsTracker, a new automated service launched to shine a spotlight on drug companies and universities, found that Sanofi, the multinational drug company based in France, had the highest number of missing results (285 missing results, 65.5% of trials conducted).
The next highest number of missing results was from Novartis Pharmaceuticals (201, 37.6%), followed by the US National Cancer Institute (194, 34.8%), Assistance Publique-Hôpitaux de Paris (186, 63.7%), and GlaxoSmithKline (183, 22.6%).