Which pregnant women are most likely to drink?
Women in the UK are the most likely to consume alcohol knowing they are pregnant, topping a list of 11 European countries.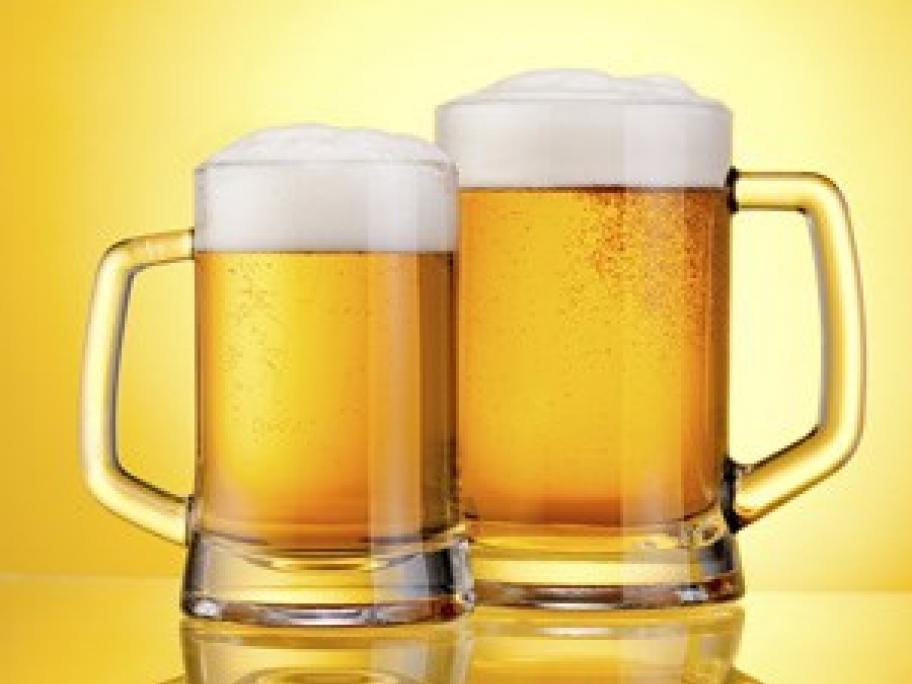 In the study of almost 8000 women, the UK had the highest proportion (28.5%) who drank alcohol during pregnancy, ahead of Russia (26.5%) and Switzerland (20.9%).
Norwegian women were the least likely to drink while pregnant, with just 4.1% admitting to a tipple.
Other countries with low consumption included Sweden, where 7.2% of pregnant women drank, and Poland (9.7%).
On average, 16% of women in the 11 European countries reported they drank alcohol after they knew they