WHO recommends blanket deworming for children
This is despite a lack of evidence of benefit
The WHO is recommending mass anti-worming treatment for hundreds of millions of children in low- and middle-income countries despite a paucity of evidence to support the move.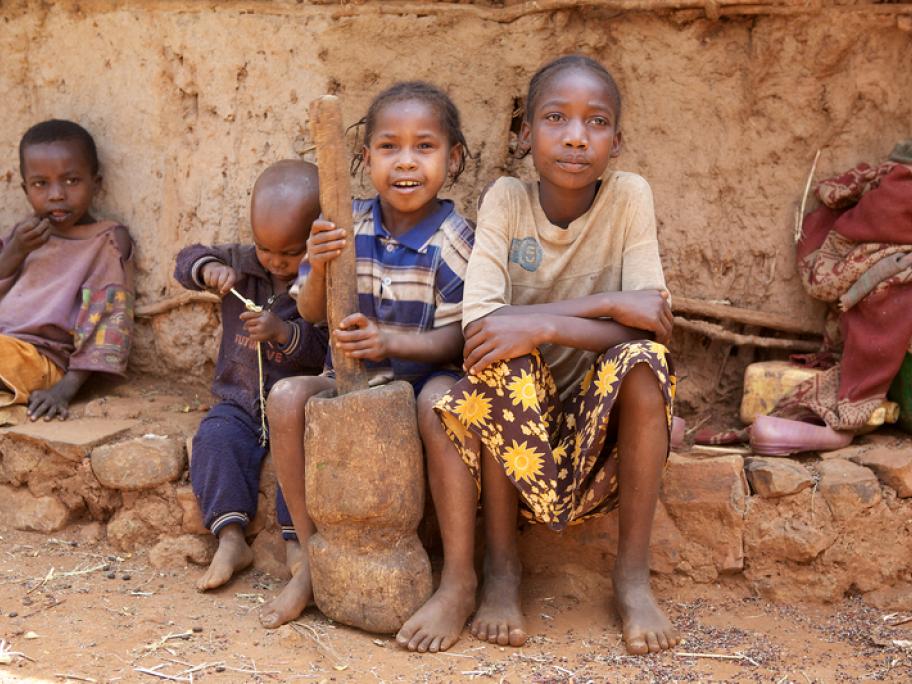 The world body admits that the science shows a lack of benefit, but is intent on initiating a blanket approach to the problem.
Dirk Engels, director of WHO's Neglected Tropical Diseases Department, said in a statement that a "global evidence-based consensus" now shows that periodic, large-scale deworming is the best way to reduce suffering caused by intestinal worms.
Antonio Montresor, head