Why nurse took his patients to the brink of death, and beyond
Police believe the German man may have murdered almost 100 patients
A German nurse convicted of killing two people may have killed another 97 more, say police.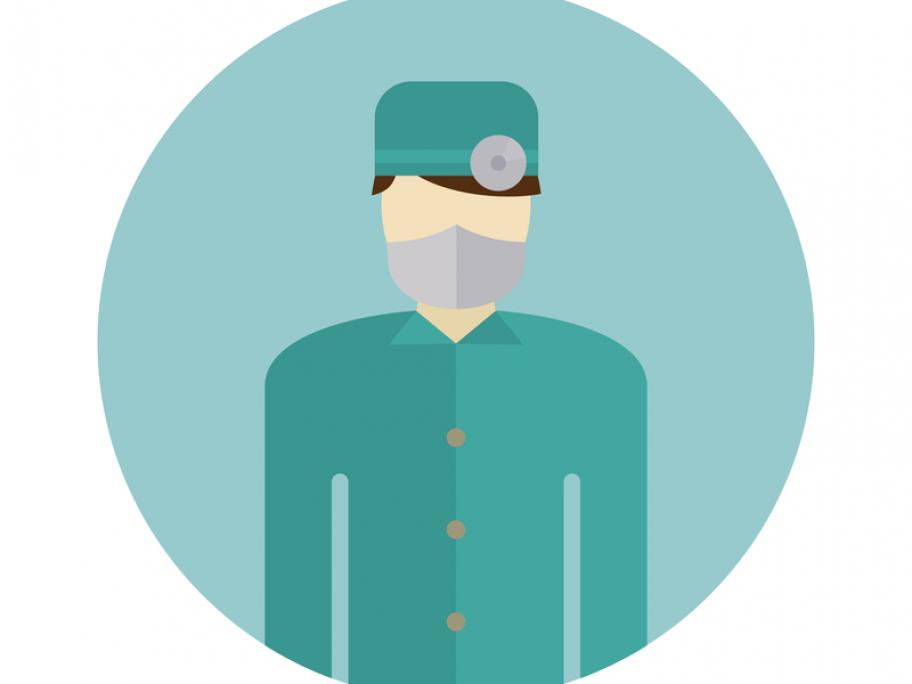 Niels Hoegel was sentenced to life in prison after being convicted in 2015 of two murders and two attempted murders. 
He had previously been convicted of attempted murder in 2008, according to the BBC.
But those trials were just the tip of the iceberg.
A new indictment charges Hoegel with killing an additional 97 patients at two hospitals over half a decade, the Associated Press reports.
His modus operandi included administering