Why placenta pills are a bad idea
US health authorities are warning new mothers against eating their own placenta after a spate of cases of group B streptococcus (GBS) infection among newborns.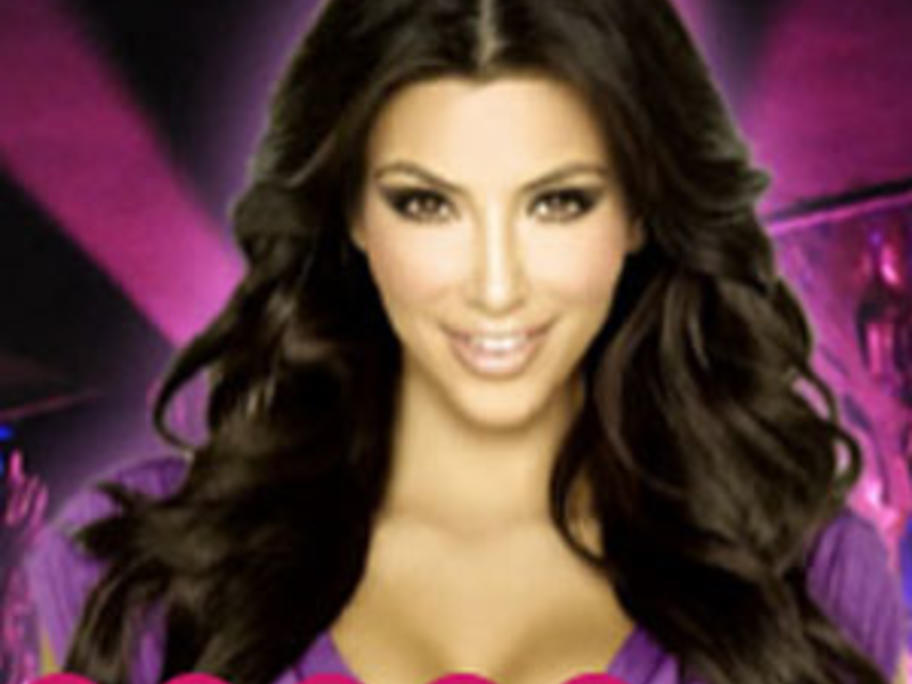 The trend for placenta consumption spiked after reality TV star Kim Kardashian revealed, in her 2015 blog, that she ate her own freeze-dried placenta to ward off postnatal depression.
Now the Centers for Disease Control and Prevention is advising doctors to be mindful that late-onset GBS infection in a newborn may indicate the mother is partaking in the practice.
The agency cites the case last year of