Why tattooed eyeballs are a bad look
Did you know it was an Australian who invented this absurdity?
An extreme form of body modification, known as sclera staining or eyeball tattooing, appears to be on the rise, prompting a spate of health warnings in the mainstream media.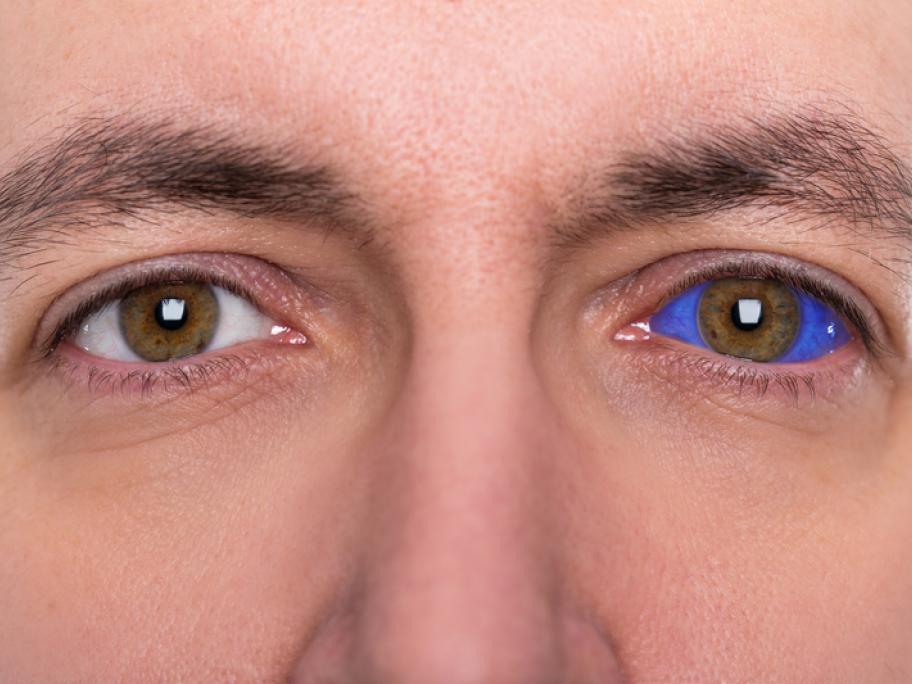 One person whose treatment went wrong is Canadian model Catt Gallinger, who has shared her story on Facebook. She is in danger of losing one of her eyes after months of "excruciating" pain and compromised vision from the procedure.
Within 24 hours an infection had taken hold and despite a slew of antibiotics and steroidal treatment to reduce inflammation, she says there is no sign of improvement