Why Trump's policies spell war on women
Donald Trump's proposed policies could roll back progress on women's health, warns a reproductive health expert.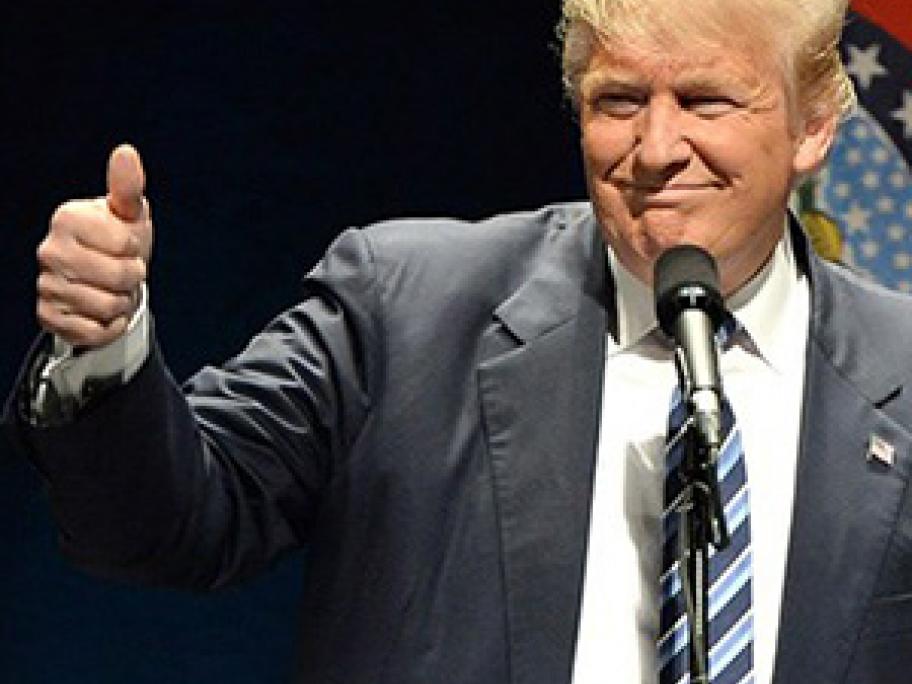 Professor Daniel Grossman — an American obstetrician, gynaecologist and medical researcher — says the US President's sexual and reproductive health policy changes potentially threaten women across the globe.
He is particularly concerned about the proposed reinstatement of the Mexico City Policy, also known as the Global Gag Rule, which prevents US-funded organisations from providing, informing about or advocating for abortion care.
This