Winter flu vaccine 23% effective in the US
This 2014-2015 winter flu vaccine has been 23% effective at preventing doctor visits for people of all ages, say US health authorities.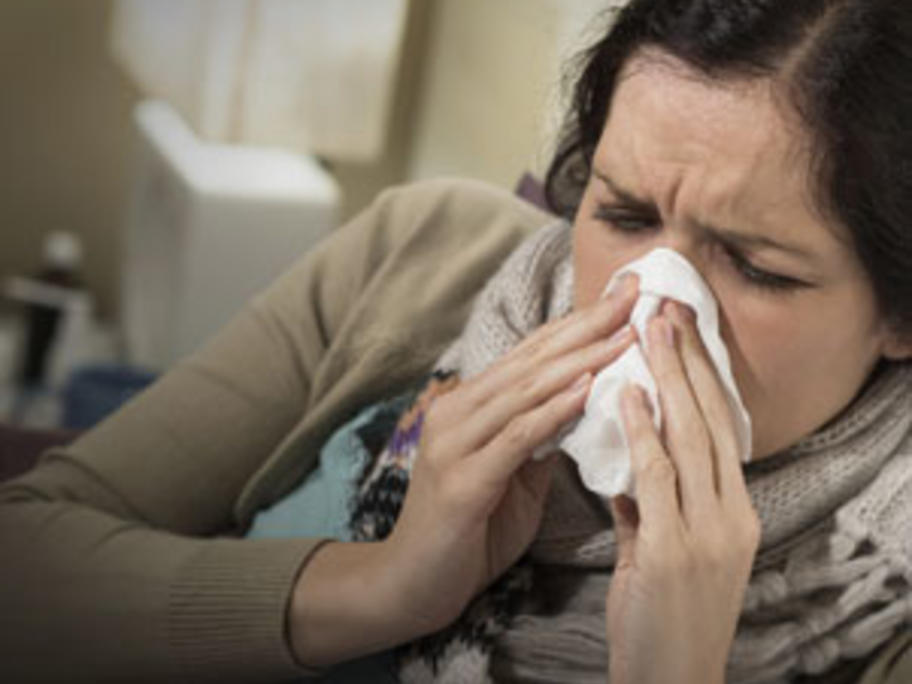 Its effectiveness has been 26% in those aged six months to 17 years, 12% for ages 18 to 49 years and 14% for people aged 50 years and older, says the Centers for Disease Control (CDC).
Over the past decade effectiveness has ranged from 10% to 60% effective.
Officials say the current flu season is being classed as "moderately severe" and is now just over halfway from ending.