Woman with anorexia dies with parents' blessing
A US woman with anorexia and bulimia has died three months after a judge granted her request to refuse force-feeding.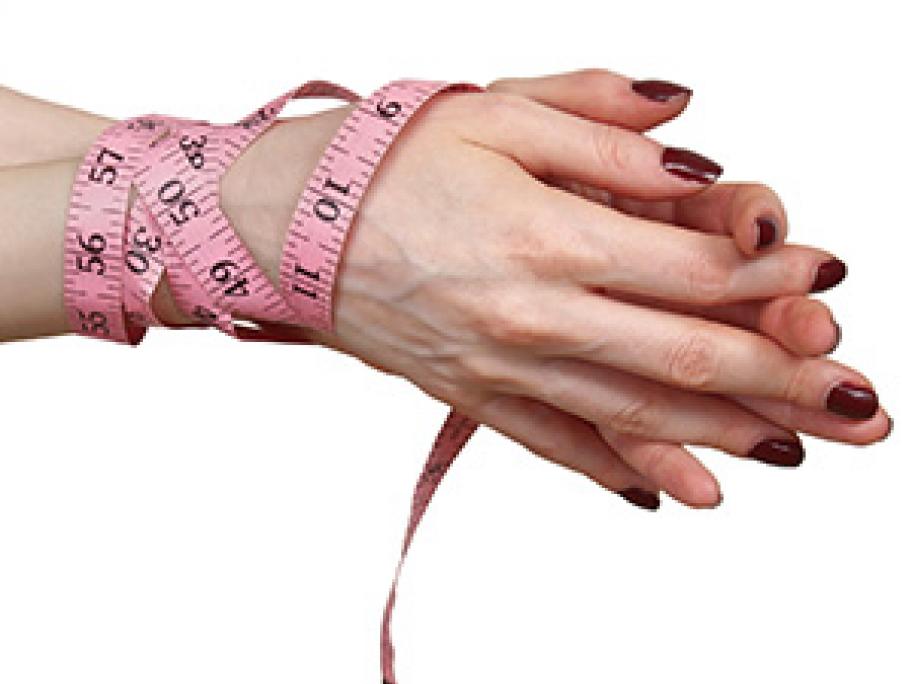 Her court-appointed lawyer, Edward D'Alessandro, tells the Daily Record that the 30-year-old, identified as 'Ashley G', died on Monday in a palliative care unit.
Mr D'Alessandro says he's glad she is no longer suffering, but that he feels "a profound sadness" that modern science and the efforts of a loving family could not help her overcome her illness.
The state attorney general's office argued she was not mentally competent and sought to force-feed her.
Judge Paul