Cardiology Group

Passionate about cardiology? This group's for you.
Get together with other doctors who are interested in cardiac care to discuss hot topics, new research and interesting patient cases – all under the expert guidance of a specialist in the field.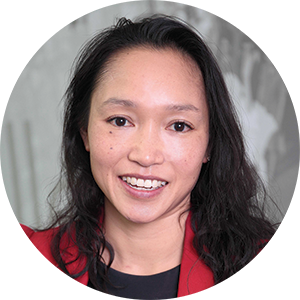 Leader
The group's led by cardiologist Dr Fiona Foo who, alongside two of her colleagues, will be answering your questions, hosting group discussions and offering real-world practice tips.
The focus is on learning from each other to improve the management of cardiac conditions across healthcare.
AusDoc community managers will also share informative cardiology-related news, clinical features and quizzes, as well as relevant research and articles from across the internet, to help you stay up to date with best practice.