Dermatology Group

Desperate to discuss everything to do with skin?
This is the place where dermatologists and GPs come together to share interesting patient cases, debate hot topics, ask questions, get answers and learn from each other.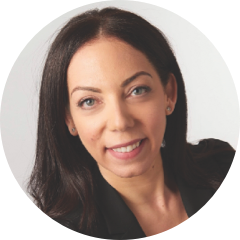 Leader
Dr Samantha Eisman, a dermatologist in Melbourne who has an interest in hair and nail disorders, is chairing the group.
Eight of her colleagues will also be pitching in regularly, making this a must-visit group.
It's focus is on helping all doctors improve their management of dermatological conditions – rather than as a forum for help with specific diagnoses.
AusDoc community managers will also share dermatology-related news, clinical features and quizzes, as well as relevant research and articles from across the internet, to help you stay up to date with best practice.
Don't forget to bookmark the Dermatology Group's page so you can access it easily. If you have any issues please contact: [email protected]