Are NSAIDs as good as antibiotics in uncomplicated UTI?
EXAMINING THE EVIDENCE
NSAIDS: Is there a catch?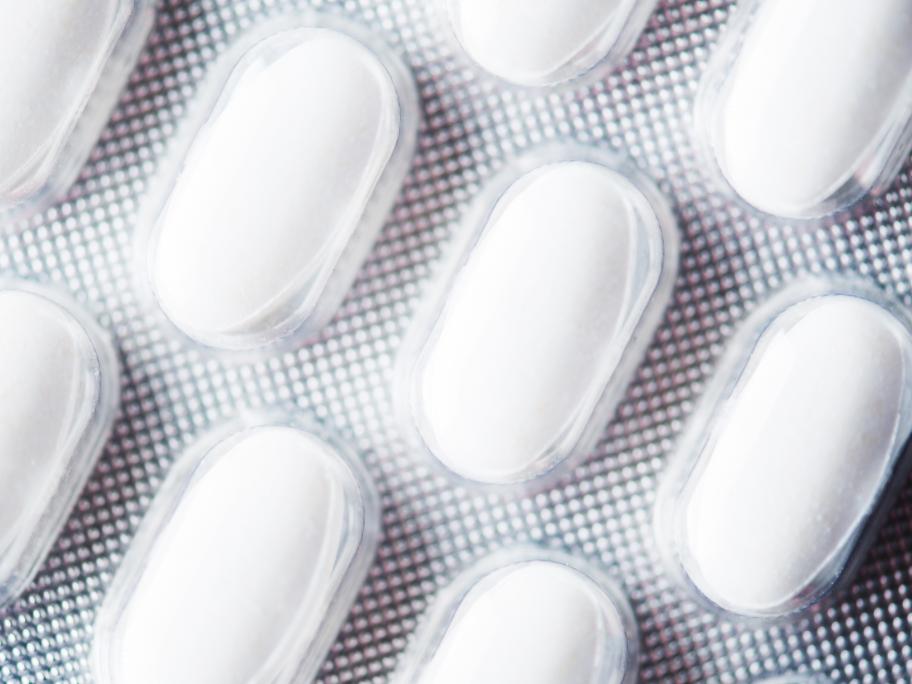 ---
CLINICAL SCENARIO
Lorraine, a 21-year-old university student, presented with typical symptoms of uncomplicated cystitis.
I recalled an online discussion about the surprising (to me) concept that non-steroidal anti-inflammatory drugs (NSAIDS) could be used rather than antibiotics. What is the evidence for this therapy?