A closer look at the evidence for sterile water injections for low back pain
Ahmed, a 25-year-old builder recently presented with acute low back pain.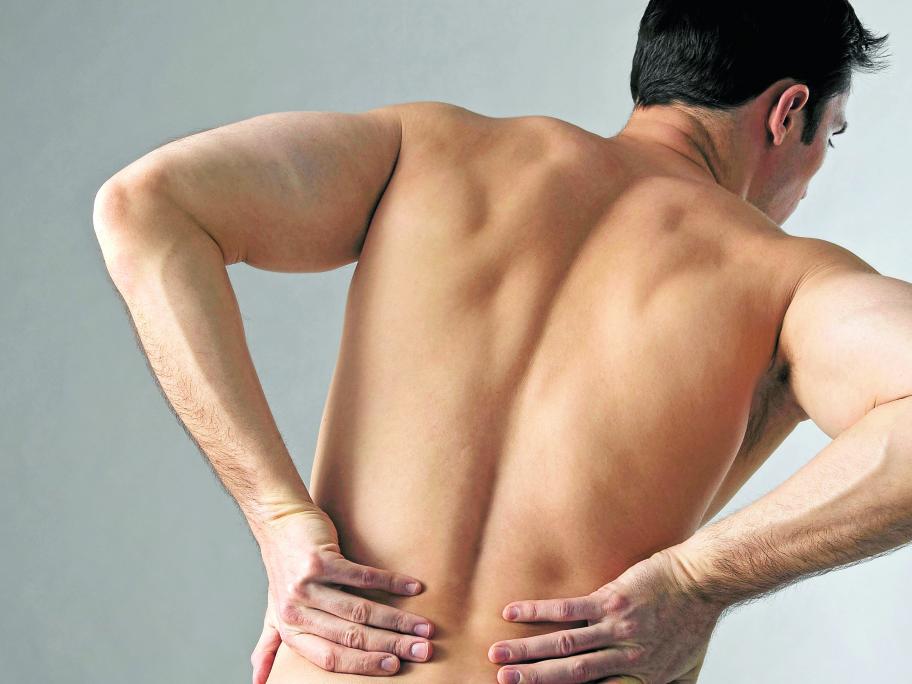 I recalled an online discussion with some colleagues that lamented the evidence that paracetamol is not effective.1 
Several GPs were enthusiastic about sterile water injections. What is the evidence for this treatment modality?
CLINICAL QUESTION
What is the effect of sterile water injections (intracutaneous or subcutaneous) on acute low back pain?
THE RESEARCH EVIDENCE