Bowel cancer - Part 1: Diagnosis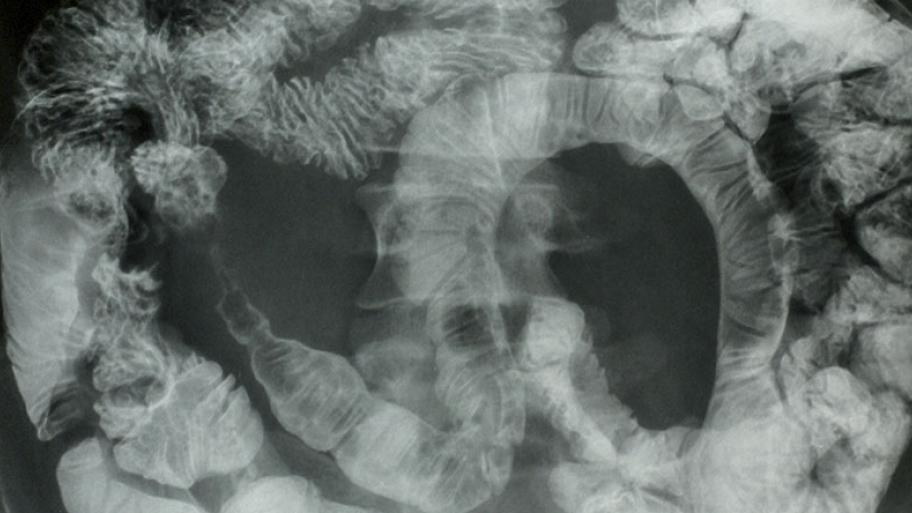 This How to Treat article and quiz are accredited by the RACGP and ACRRM for the 2017-2019 triennium
Key Points
Colorectal cancer is extremely common in Australia, affecting one in 20 adults.
Screening is recommended for all average-risk adults over 50, with FOBT every two years. This will not be covered in the National Screening Program until 2020, and therefore, all GPs should screen their patients for their risk of bowel cancer.
A careful history and examination can help determine the risk that a patient may have a sinister cause for their symptoms and thus their need for further referral and investigation.