The rare reason behind this woman's not-so-little finger
TB or not TB? That is the question
When this woman presented with a one-week history of pain and swelling in her left hand, doctors just couldn't put their finger on the cause of her unusual oedema.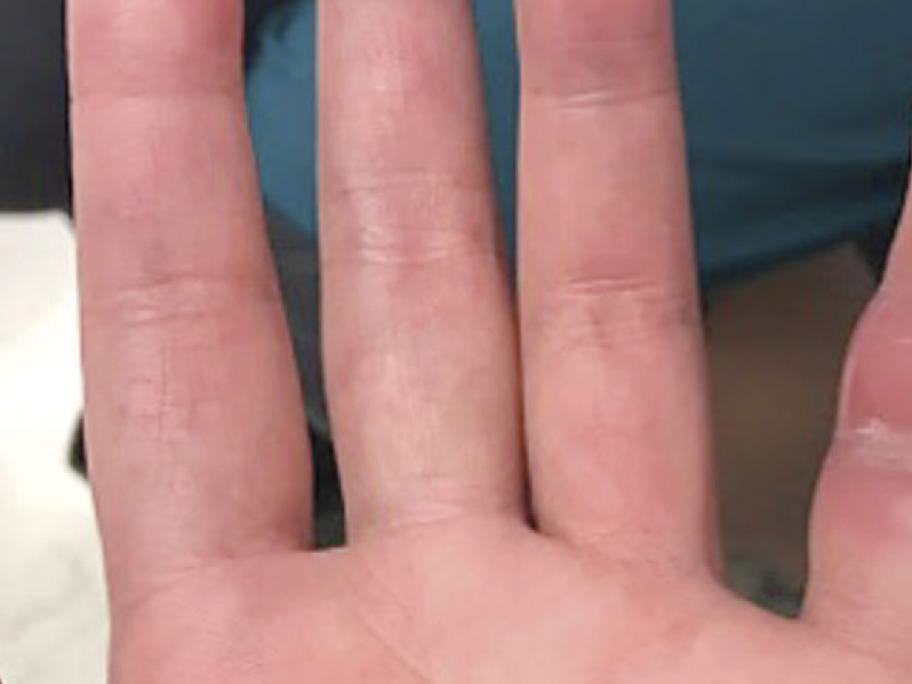 The 42-year-old reported no trauma to the affected area and scans showed no bony abnormalities.
She had SLE and was being treated with immunosuppressive therapy — mycophenolate mofetil and prednisone — after undergoing a negative TB test.
The only clue came when she revealed that her husband had recently travelled to China and developed a cough not