2340 doctor signatures: Read AusDoc's telehealth submission in full
It includes your stories about the difference MBS telehealth funding is currently making to patient care
Last month the Australian Doctor editorial team put the finishing touches to our 'Don't Hang Up on Telehealth' petition.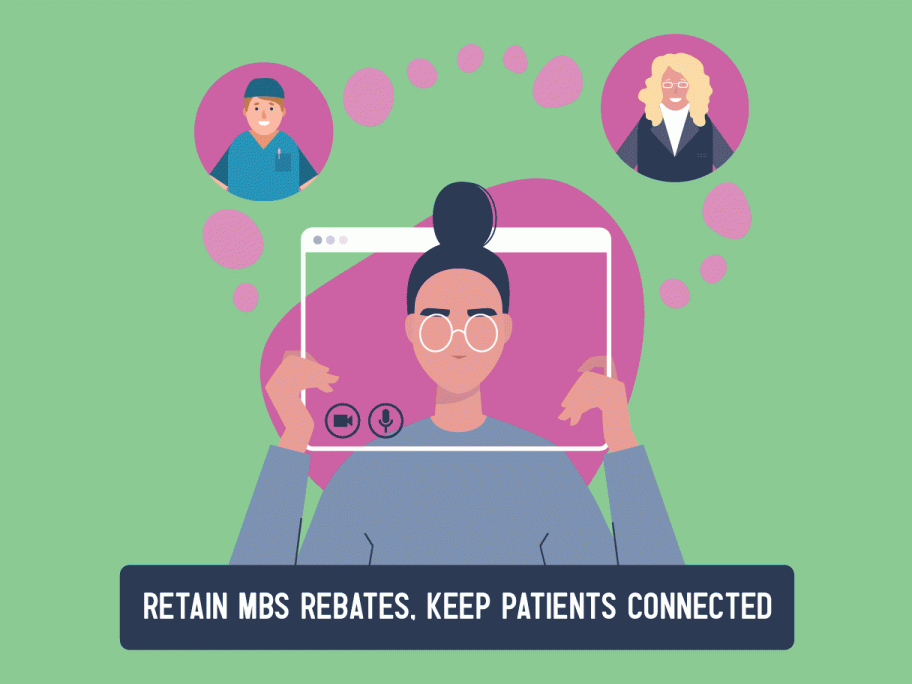 It runs to 30 pages, has the signatures of 2340 doctors from across Australia and includes their real-world stories explaining the importance of funding telehealth to support the care of their patients.
You can read the results here: 'Don't Hang Up on Telehealth'
It also includes our survey which shows the aspects of medical care where GPs believe the technology has the most to offer.
We hope that by reflecting what GPs think, the submission will inform the wider political discussion as well as the policy-makers.
We plan to present the document to Minister for Health Greg Hunt, as well as send copies to every Federal MP so they understand the differences the current telehealth reforms are already making.
The Federal Government has indicated it wants to continue Medicare support for telehealth in some form for the long term.
As yet, there are no details.
On behalf of the Australian Doctor team, I would like to offer a big 'thank you' to all those who took part.
Paul Smith
ADG editor
You can also click on the image to read the full document.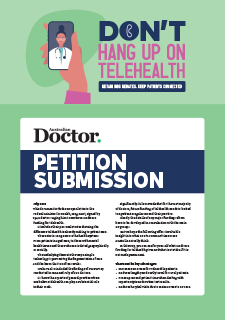 ---