9 countries now mixing coronavirus vaccines
As Australia ponders the issue of giving a different second dose, here's what other nations are doing.
As Australia ponders the safety and effectiveness of swapping second doses of the AstraZeneca vaccine for the Pfizer vaccine, a growing number of countries around the world are adopting the practice.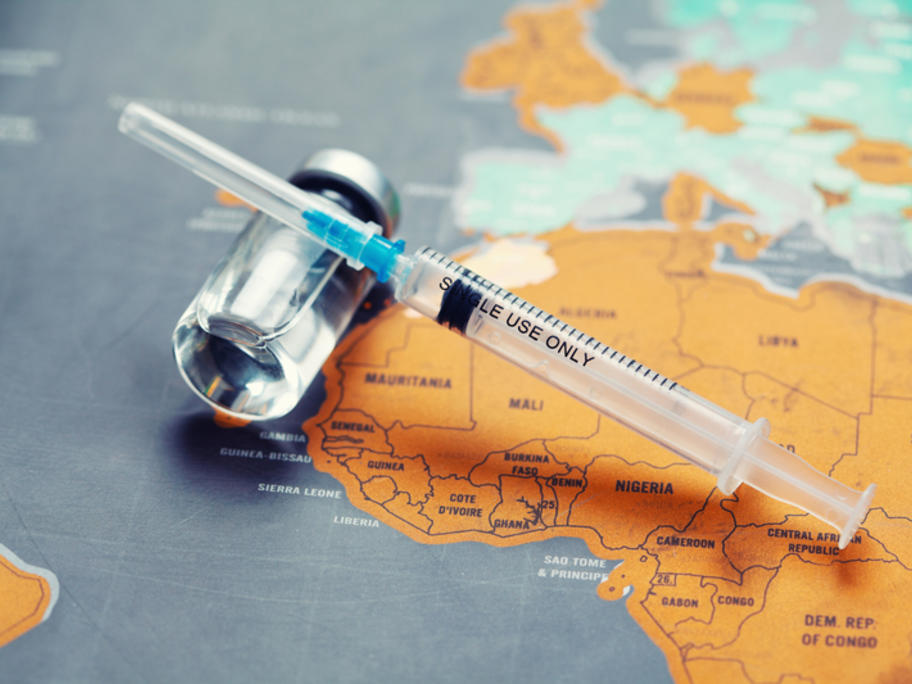 Countries such as France have pushed on with plans to mix different vaccines for young people, after thrombosis with thrombocytopenia was linked to AstraZeneca's vaccine.
In Australia, advice from the TGA remains that Australians should have the same type of vaccine for their second dose