Aspirin fails to protect against sepsis in elderly
The findings come from the first randomised, placebo-controlled trial to test a possible role for aspirin in primary prevention of sepsis in healthy people
Aspirin taken prophylactically does not reduce the risk of sepsis-related deaths among community-dwelling elderly patients, an Australian study has found.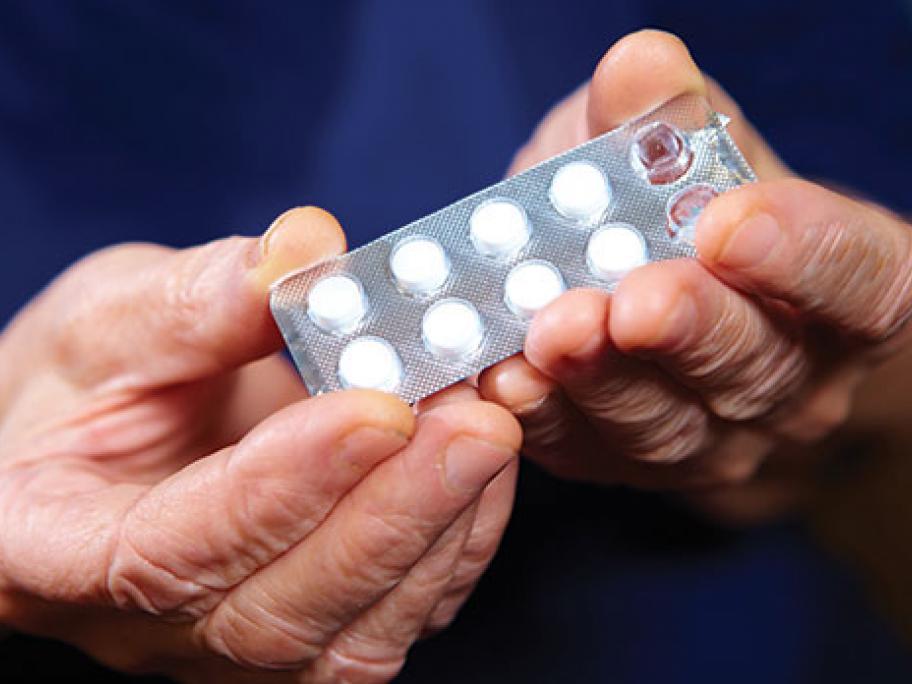 The negative finding from the ANTISEPSIS (Aspirin To Inhibit Sepsis) trial "reduces hope" for the use of daily low-dose aspirin as a cheap sepsis prevention strategy, the researchers say.
The James Cook University-led team in north Queensland analysed data from 16,700 participants aged 70 and older who were enrolled in the landmark ASPREE (Aspirin in Reducing Events in the Elderly) trial between 2010 and 2017.