Aussie docs report uptick in chilblains, or are they COVID toe?
With a massive increase in reported chilblain cases, doctors are certain there is 'something going on'
Australian doctors are raising concerns about an "unheard of" high number of chilblains in patients they suspect may be related to undiagnosed COVID-19 infections.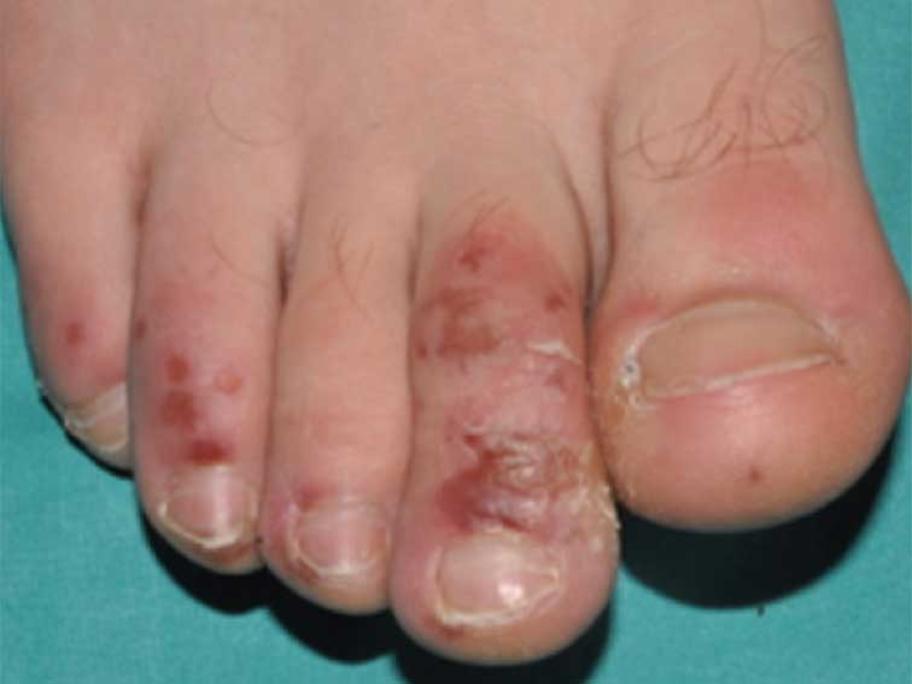 Sydney GP Dr Bruce Solomon says he normally sees chilblains once every 5-10 years.
He was therefore surprised when, after discussion with his colleague Dr Anna Lindsay, they realised  six cases had  presented to the Rose Bay Medical Centre in the past few weeks. 
Since the pandemic started, international researchers and