Australia looks to overseas doctors to help manage pandemic strain
Hundreds of doctors from other countries are heading to Victoria and WA as the pressure of COVID-19 bears down on healthcare systems.
More than 300 overseas doctors are on their way to Victoria to assist in the state's COVID-19 crisis as hospitals across the country come under increasing strain from the Delta variant.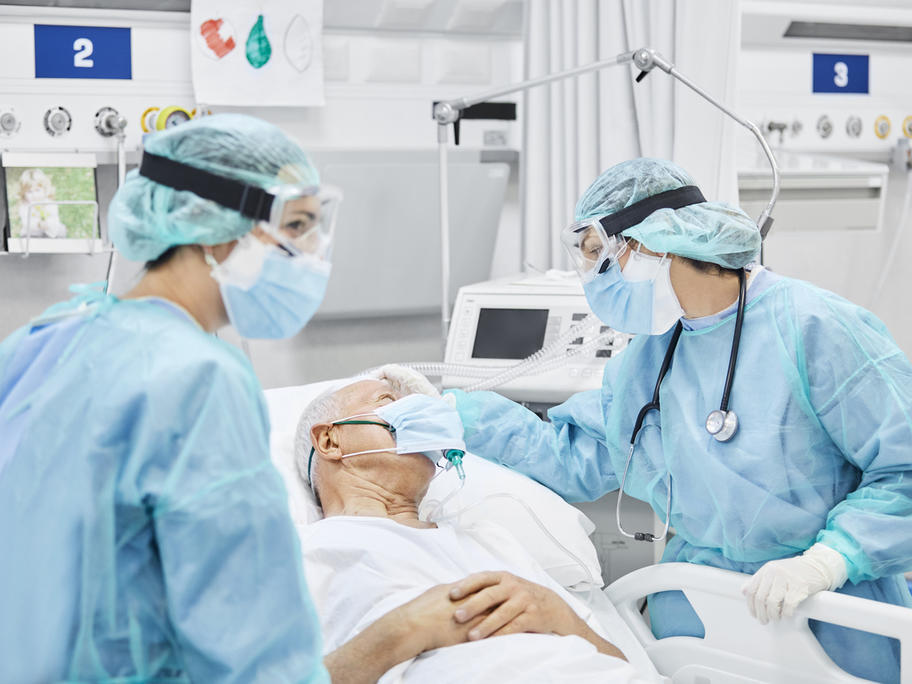 Some 350 overseas healthcare workers will take up roles in 30 facilities across the state to offset hundreds of local staff who are in isolation after being exposed to coronavirus.
Victoria is the second state to resort to calling in overseas medical help.
Earlier