Bulk-billing GP corporate enters voluntary administration
Is it the end of the line for owner Dr Khaled El-Sheik?
One of Australia's largest bulk-billing corporates has entered voluntary administration.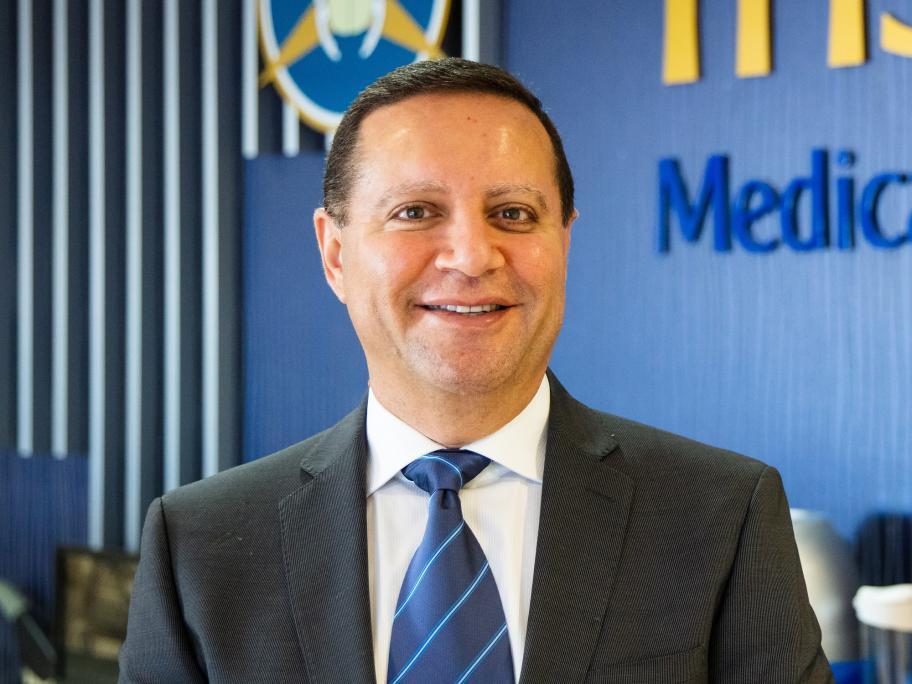 Dr Khaled El-Sheikh.
Tristar Medical Group was founded by Dr Khaled El-Sheik, who was once labelled the 'Dr Ed Bateman of the bush' for setting up GP clinics across rural Australia.
The clinics at one time numbered more than 50. But they were controversial, relying on IMG doctors, usually brought into the country on