Can ACRRM really break the rural doctor drought?
The college has been given 400 more training places, exclusively for doctors intent on rural generalism
It is no longer news that there is now a major struggle to fill GP training places - something that should alarm all when judged against the huge number of medical students and junior doctors in the system.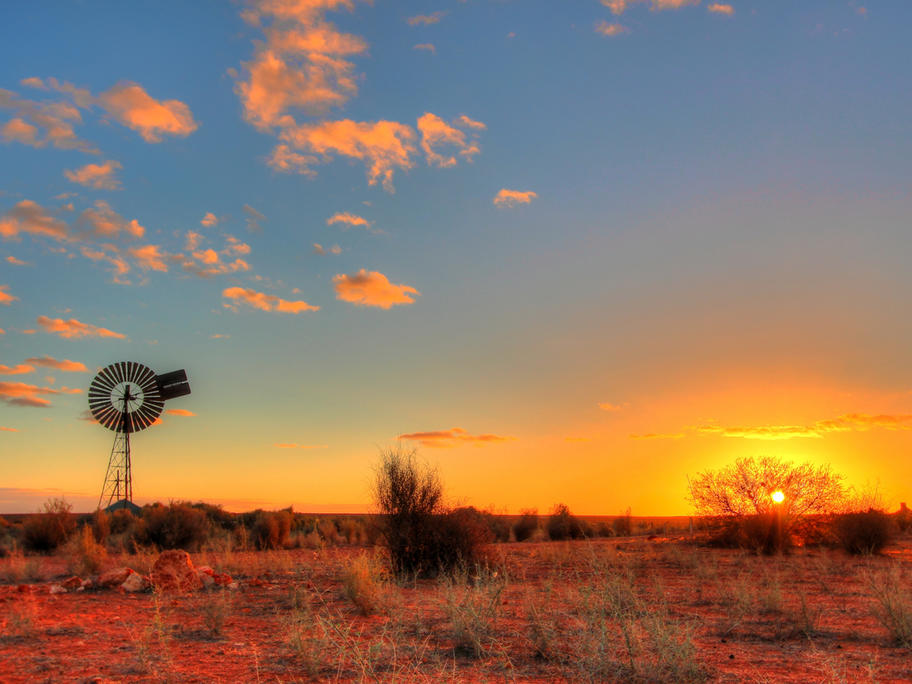 Last year, one in 10 places remained vacant, with application numbers continuing to plummet.
So it will come as a shock to many that the Federal Government has found $50 million from somewhere under the mattress to