Case dropped against nurse accused of 'fake' COVID-19 vaccination
Perth Magistrates Court says the charges against a nurse who allegedly faked the injection of a teenager have been discontinued
A Perth nurse accused of faking a COVID-19 vaccination of a teenager has had her charge dropped.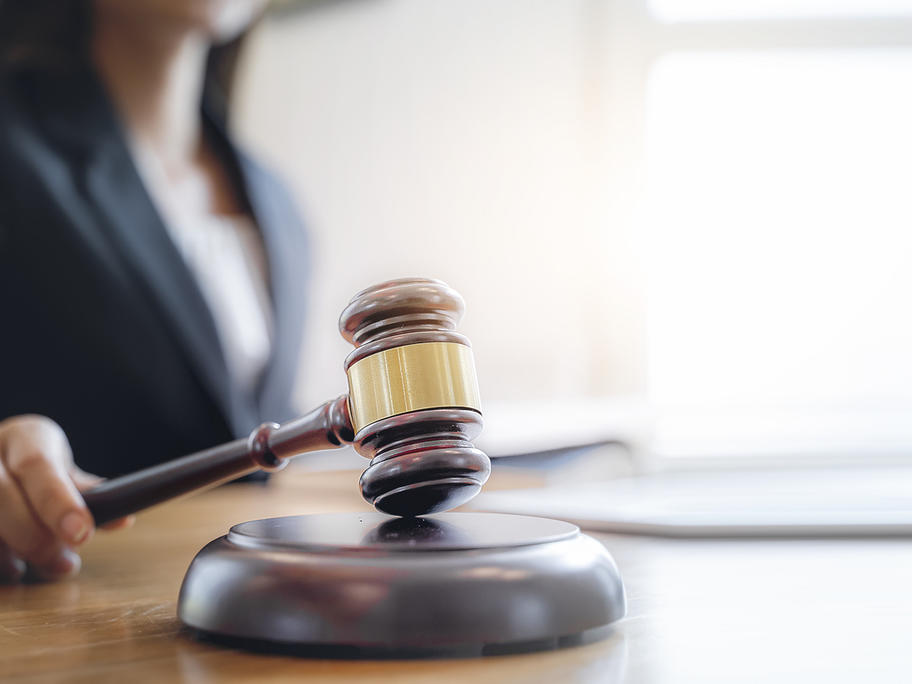 A doctor allegedly observed Christina Hartmann Benz, 51, last month failing to administer the injection of a teen who she knows.
It was alleged the registered nurse, who worked at a private medical centre in St James, inserted the needle into the teenager's arm but didn't push down on the plunger.
She was accused of disposing of the full