Chemist Warehouse-backed telehealth corporate: 'We're not trying to steal your patients'
The pharmacy chain is promoting Instant Consult on TV and radio
A GP telehealth corporate backed by Chemist Warehouse says it is not "trying to steal patients" from their regular GPs.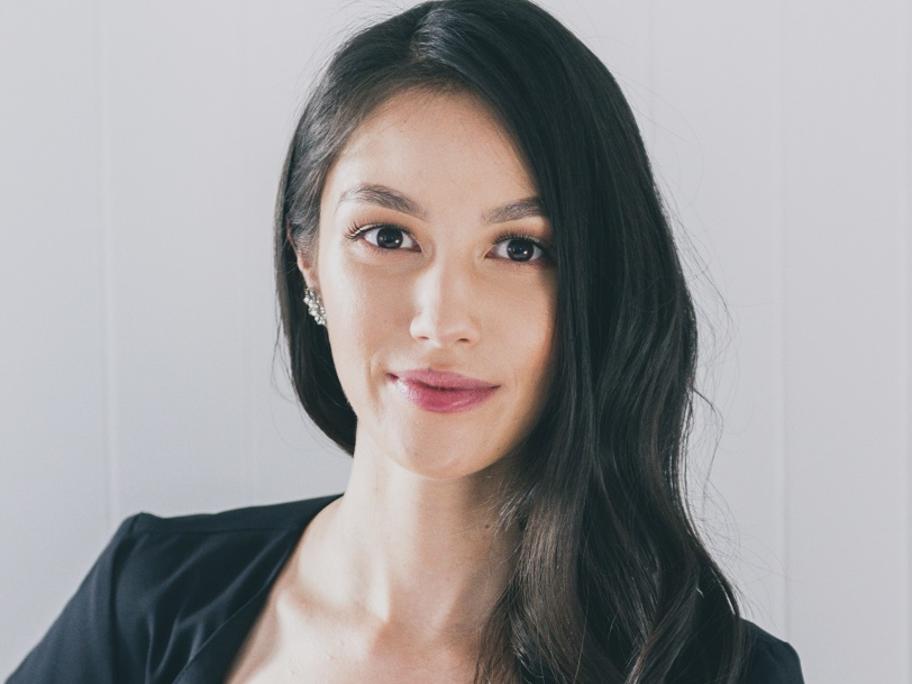 Instant Consult director Bianca Brown.
Instant Consult, which offers access via telehealth to its doctors within 15 minutes, is currently featuring in radio and TV ads funded by the pharmacy giant.
And a video promoting Instant Consult on the