'Exploding time bombs': Why doctors fear button batteries
Doctors in EDs see 20 cases of ingestion a week, says Dr Katie Allen
A leading paediatrician-turned federal MP has described her visceral fear on hearing of children swallowing button batteries, in a speech demanding tougher regulations on the products.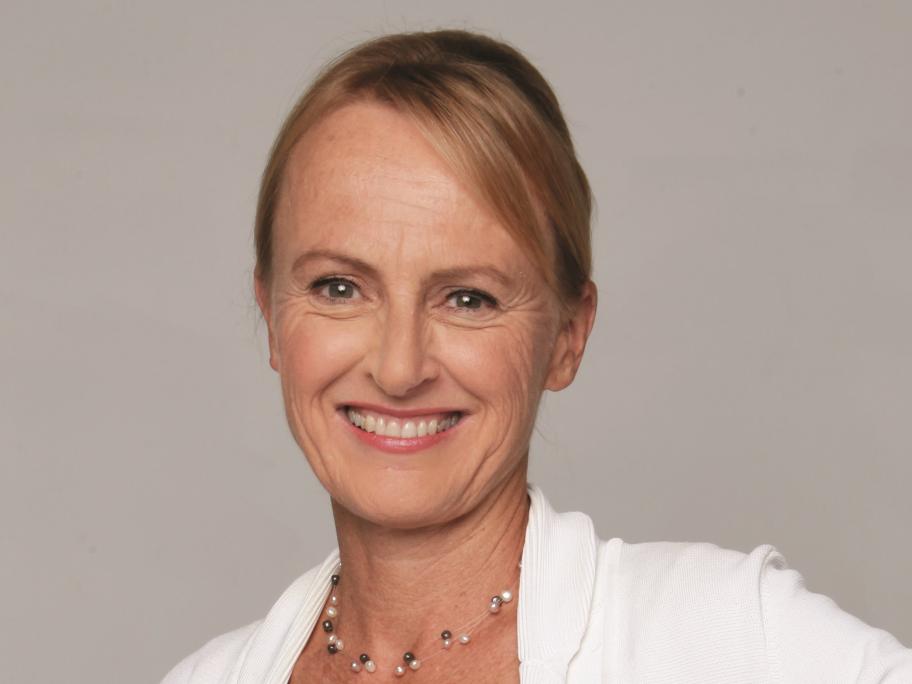 Dr Katie Allen.
Paediatric gastroenterologist Dr Katie Allen has called for laws requiring mandatory bitter coating on all button batteries in Australia to make them harder for infants to swallow.
Dr Allen said she would get "chills" as a trainee doctor whenever she had a call from her hospital ED about a button battery case, which were always potentially lethal.
"Babies see button batteries as bright, shiny, fun things to put in their mouth and swallow," she told Parliament on Tuesday.
"As doctors we saw them as exploding time bombs that, if swallowed, stick in the throat and, if not removed, eventually erode a hole in the baby's oesophagus and aorta, causing catastrophic bleeding and, all too often, a tragic and unexpected death."
Dr Allen, who was elected as the Liberal member for the Victorian seat of Higgins in May, said she became convinced reform was needed after seeing the effects of the batteries first-hand.
---
Related news:
---
She said doctors in EDs across Australia were facing 20 cases of button battery ingestion every week.
"Protective regulations, such as adding a bitterant coating to all button batteries so that babies spit out the battery rather than swallow it, should be legislated and monitored across all products that contain button batteries," she said.
Dr Allen said she was moved to address Parliament after meeting with Victorian mother Alison Rees, whose one-year-old daughter Isabella died in 2015 due to complications from swallowing a button battery.
"There is no word to describe the loss of a child, and Alison is doing all that she can to make sure no other parent suffers the tragedy that has so deeply affected her, her husband, her family and indeed the whole community," she said.
Dr Allen told Australian Doctor that she has been involved in "terrible" cases and heard devastating accounts from doctors involved in fatal cases.
"I've luckily been involved in cases where we've managed to retrieve the battery. As paediatric gastroenterologists, we're at the good end of the spectrum," she said.
"But in these terrible cases, it's really kind of all or nothing ⁠— it either gets retrieved and removed or it passes through. It's those that get stuck which are problematic and dangerous."
In 2015, a Queensland coroner called on the state government to create awareness campaigns around the risks of button battery injury after the death of a four-year-old girl two years earlier.
A 2cm lithium button battery had lodged in her oesophagus, leading to the formation of an aorta-oesophageal fistula, the coroner found.
Dr Rose Cairns from the NSW Poisons Information Centre said a recent analysis revealed poison centres across Australia were taking around one call a day each related to button battery ingestion.
"My concern is this problem is not going away ⁠— despite initiatives like awareness campaigns, industry guidelines ⁠— we're not seeing any decrease in calls," she said.