Govt signals shift to mass vaccination hubs
Prime Minister Scott Morrison has abandoned his opposition to major vaccine hubs after new AstraZeneca vaccine recommendations sent the rollout program into chaos
Australia is set to shift to mass coronavirus vaccination clinics in a bid to roll out more vaccinations under the troubled immunisation program.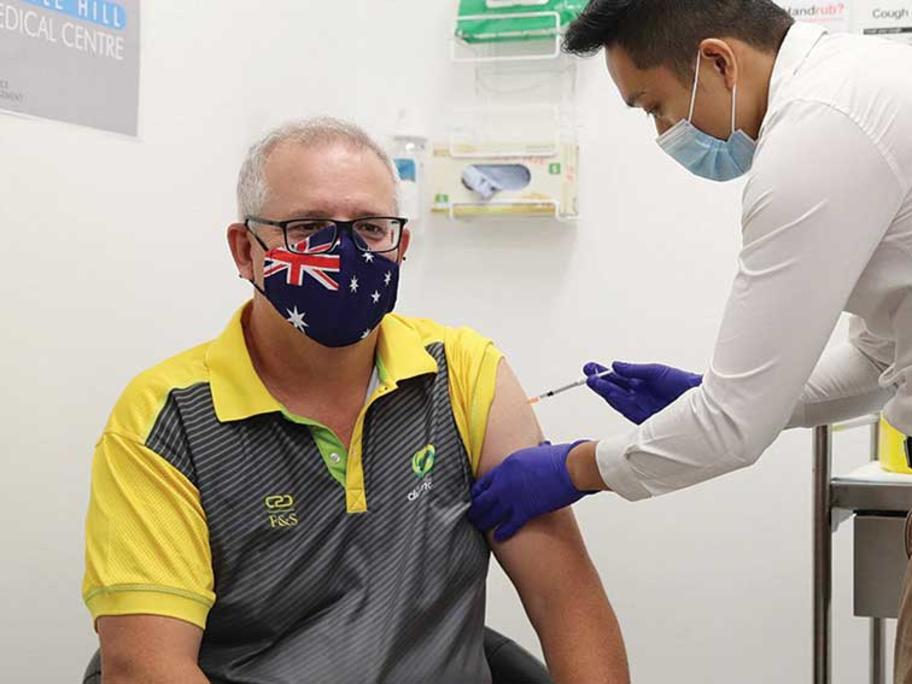 Prime Minister Scott Morrison.
The move comes a few weeks after a Melbourne GP called for the option after it took him an hour to administer 10 vaccinations and tied-up the clinic for the whole time.
On