GP clinic demands $18 pre-consult rapid antigen testing
Patients, including those fully vaccinated, have been told to arrive 25 minutes before their appointment
A GP practice has begun asking all patients receiving face-to-face care to take a rapid antigen swab for SARS-CoV-2 to protect its staff and patients.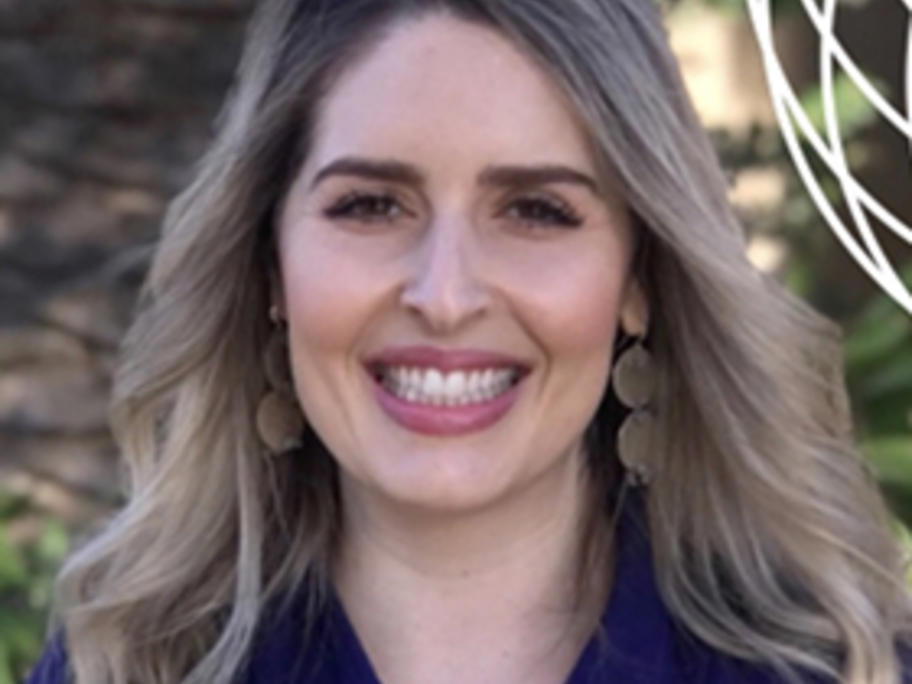 Tahlia Hochstadt.
Inkerman Medical Group in Melbourne introduced the requirement last week, with patients told to arrive 25 minutes before their scheduled appointment.
Mandatory for patients, including those who are fully vaccinated, the tests are $18 each: a charge paid on the day alongside the consult fee.
The only exemptions are people who have received a negative PCR test result in the previous 24 hours.
Practice manager Tahlia Hochstadt said the screening tests were deemed necessary after the building was declared a tier 1 exposure site as a result of a visit from a patient who subsequently tested positive with COVID-19 last month.
The public health order meant the practice had to close and GPs, staff and patients who were present at the time of the patient's 90-minute visit - some 45 in total - were forced into 14 days isolation.
"Now that we have reopened, we have put some proportionate measures in place to try to prevent that happening again," Ms Hochstadt says.
"It isn't just testing; we also got rid of our waiting room so patients have to wait in their cars or outside, and half our doctors are now working from home, focused on telehealth."
"It's all about trying to avoid getting shut down again."
---
Read more: GP bans unvaccinated patients from his practice
---
The debate about the role of rapid antigen tests continues. 
About 20 rapid antigen tests are authorised for use in Australia by the TGA, and they are currently being used to test health and other frontline workers in NSW's outbreak despite mixed reports over their accuracy.
A Cochrane review published earlier this year found that, used alone, antigen tests would find only 72% of cases among symptomatic patients — and just 58% of those without symptoms.
There was also wide variations in sensitivity between different brands, the review found.
In August, the Royal College of Pathologists of Australasia warned against their "uncontrolled use" because of their sensitivity "limitations", although it did say they may be needed for surveillance screening in outbreak areas.
While there had so far been no positive test results in Inkerman Medical Group's week of using the tests, Ms Hochstadt stressed the policy was strictly a screening tool and anyone who tested positive would be immediately referred for PCR testing.
She said she was not aware of any other practices demanding patients without symptoms undergo testing but said she was confident there were no legal issues with the policy.
Feedback from patients had been positive, with most saying they understood the need for extra precautions given the number of cases around the practice, she added.
"A lot of them have said they actually felt safer because there had been some hesitation after the clinic was closed. So this gives and extra level of protection."
"And if there was an emergency situation, of course we wouldn't refuse care."
AMA vice-president Dr Chris Moy said it was likely more practices would follow.
"In an area with community transmission, it definitely makes sense, although it's fair to say the Federal Government's thinking here is a bit behind where it could be," he said.
"The bottom line is there are still no policies around their place and their funding because these tests could cost a practice a lot of money if they don't pass it on to patients."
---
Have you got an experience, patient case or insight you want to share about COVID-19, or do you just want to vent about the latest government announcement? Join other doctors in AusDoc's Coronavirus Group.