GP fends off 'vexatious' $2 million negligence claim
The patient claimed Dr Mehri Azghandi-Gonabadi had failed to give him his medical records, but the District Court of South Australia didn't agree.
A GP has scored a legal win over a patient who wanted $2 million in damages in a dispute about medical records after a court ruled the claim was vexatious and an "abuse of power."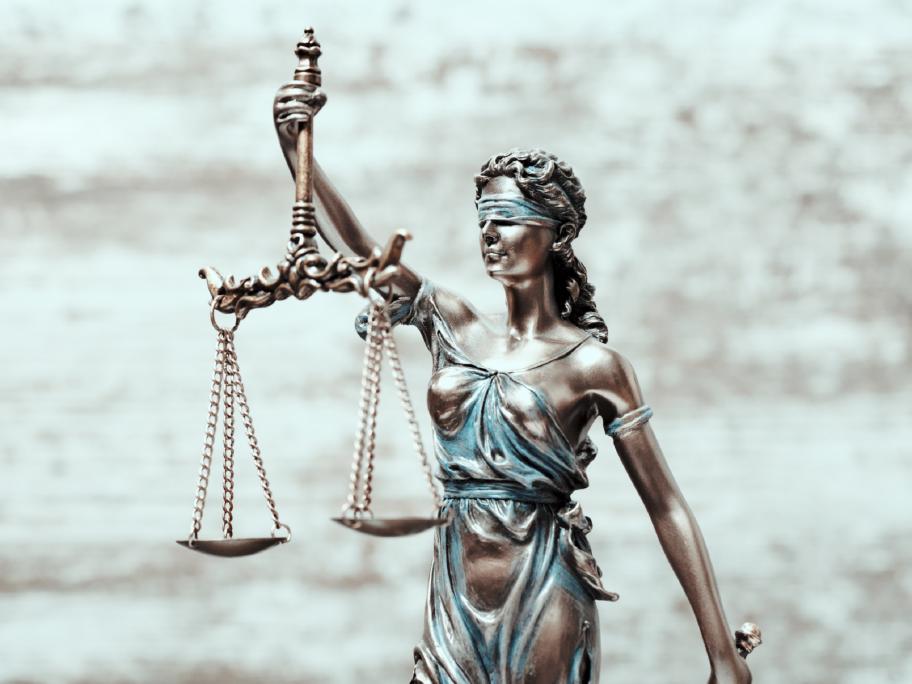 Kon Kiparoglou commenced legal action in the District Court of South Australia last December.
He initially claimed $33,000 in damages for medical negligence from Dr Mehri Azghandi-Gonabadi through her company, Dr Azghandi Pty Ltd.
He alleged the Roxby Downs GP had failed to provide his medical records, which he needed for ongoing care, despite several requests.
He claimed he had been diagnosed with cervical stenosis and an impinged spinal cord in May 2020 "which can result in death or quadriplegia (imminently)."
Furthermore, he said he had C5/6 and C6/7 disc bulges "which need replacing and are causing arthritic pains to his lower neck," he wrote, adding he spent $1500-$2000 per month on specialist care.
"The patient records of two years are worth at face value $20,000," Mr Kiparoglou alleged.
"The patient records of two years are worth at medical value $infinity – how does one put a price on life and/or their medical information during a time of medical crisis," he added.
In response, Dr Azghandi-Gonabadi told the court the records had been provided to the patient, bar three specialist reports, in hard copy via email and USB in October 2020.
She asked the court to dismiss the action on the basis it was vexatious and an abuse of power as he already had the requested medical records.
The GP also denied the patient had been diagnosed with cervical stenosis, but agreed he had disc bulges that she said could be managed conservatively.
---
Read more:
---
However, in April this year, the patient lodged an application to amend his claim and have it moved to the Supreme Court of South Australia.
He alleged that Dr Azghandi-Gonabadi had endangered his life and committed "serious assault by way of omission" by failing to tell him she had terminated the doctor-patient relationship in early July 2020.
The medical records should have been provided at that point, he argued.
He sought $2 million from Dr Azghandi-Gonabadi and $2 million from her company.
However, the court refused to allow the amended claim, stressing the allegation about assault by omission was "unknown to law".
It threw out the proceedings on the basis the patient had failed to disclose any reasonable cause of action.
"I am satisfied that the only intention of the applicant in bringing these proceedings is to vex the doctor involved and to continue to vex her," the District Court of South Australia wrote in its 1 July findings.
"The proceedings are frivolous and vexatious; they are an abuse of process," it concluded. 
---
More information: District Court of South Australia's findings 1 July 2021