GP practices will get Pfizer vaccine 'when supplies permit'
The long term plan is dependent on supplies and will be limited to large practices and GP respiratory clinics
Select GP practices will eventually be able to offer the Pfizer vaccine to patients, under a "recalibration" of the national rollout.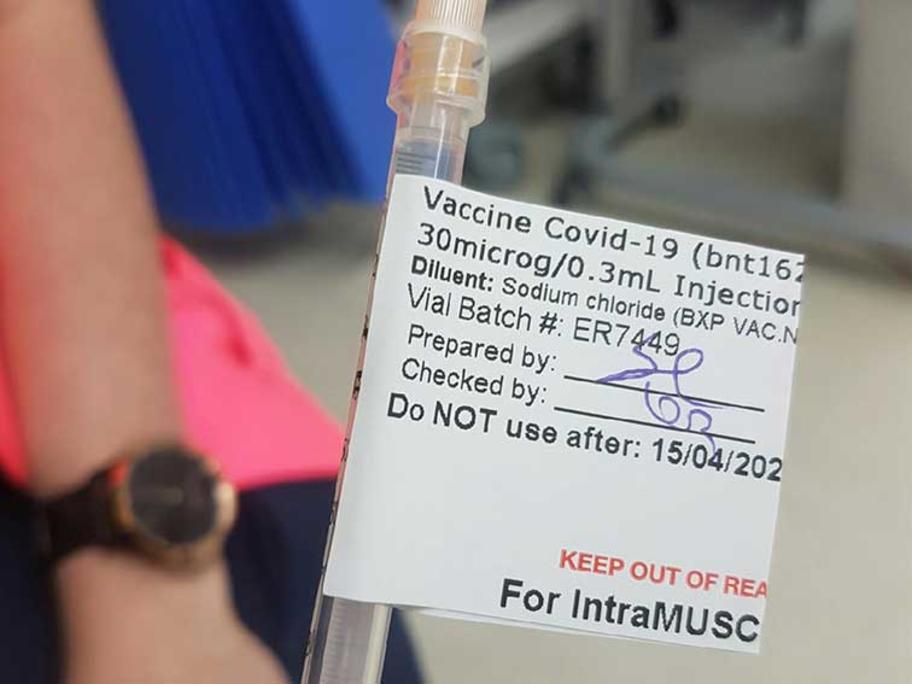 The Federal Government announced yesterday GP practices would be able to offer the AstraZeneca vaccine to all patients aged 50 and over from 17 May.
GP respiratory clinics will be able to do so from 3 May.
Prime Minister Scott Morrison said he was fast tracking the rollout