GP respiratory clinics to get funding boost
Cash for respiratory clinics is part of Prime Minster Scott Morrison's extension of COVID-19 emergency funds
GP-led respiratory clinics will receive a funding boost as part of the extension of the Federal Government's COVID-19 emergency response.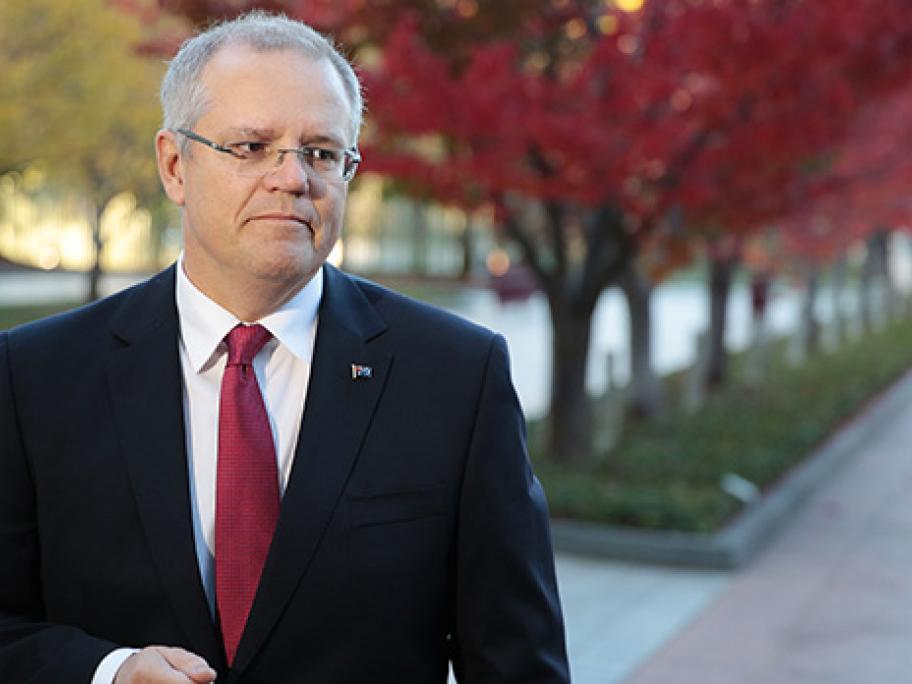 Prime Minister Scott Morrison.
Telehealth, home delivery of medicines and hospital services already boosted to deal with the coronavirus pandemic will be extended to the end of March 2021.
Last week Prime Minister Scott Morrison unveiled a $2 billion extension of the COVID-19 emergency response.