GP training overhaul: Supervisors fear life without the RTOs
It could mean practices are left to navigate multiple training models themselves
The coming revamp of GP training will increase the workload on practices answering to "separate masters", supervisors fear.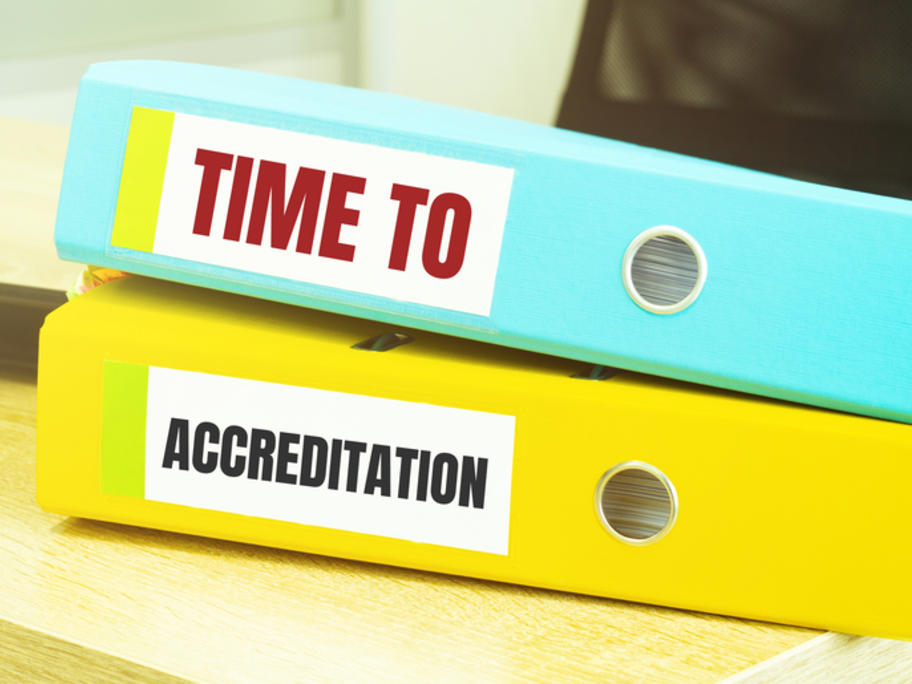 The warning comes after the RACGP released its blueprint for reforming the system once it takes the reins from the Federal Government in 2022.
A major plank of the college's plan involves scraping the nine regional training organisations (RTOs) and delivering the nuts and bolts of training itself.
ACRRM's