Is it possible to catch patients faking their own vaccinations?
The criminal charges against a GP practice nurse have raised questions about whether you can detect whether someone has been vaccinated
The world of general practice has certainly become a strange and slightly bizarre place in recent times.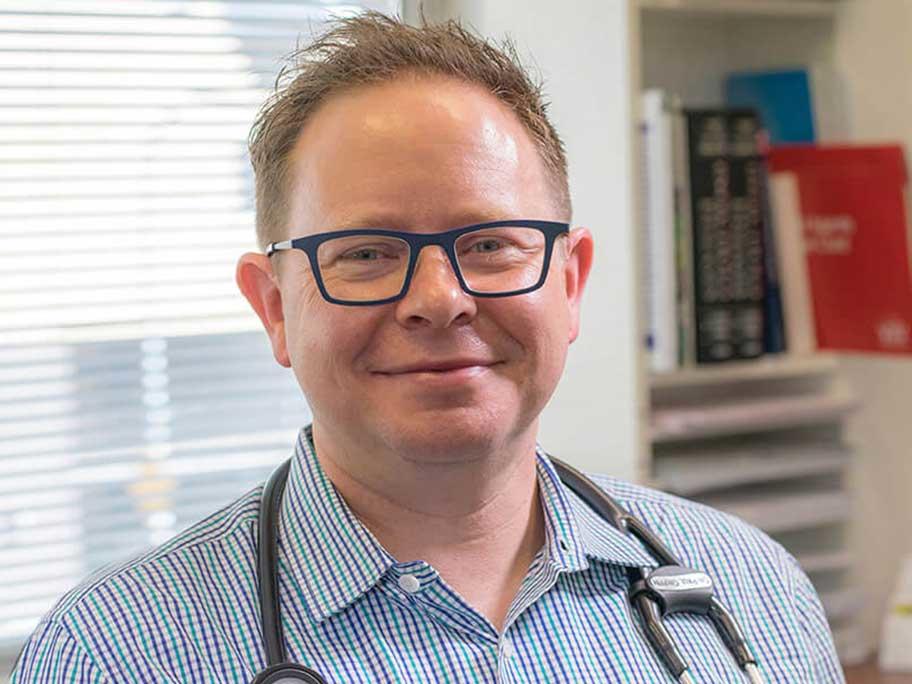 Associate Professor Paul Griffin.
Last week came news reports of a nurse recruited to administer COVID-19 vaccinations at a clinic in WA.
The police were alerted when the