Jailed GP struck off for sexual assaults
A Sydney GP jailed for at least 11 years for sexually assaulting multiple female patients has been struck off
A Sydney GP behind bars for sexually assaulting 10 female patients has been banned from practising medicine for at least 12 years.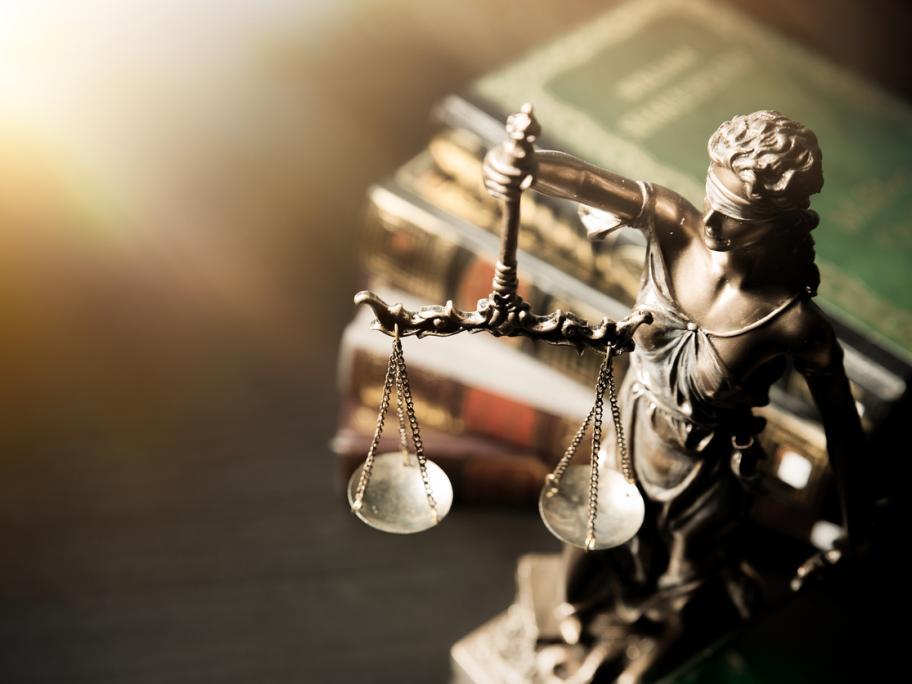 Sharif Mohammad Abdul Fattah grossly breached the standards expected of a medical practitioner, the NSW Civil and Administrative Tribunal said in findings last week.
The then 62-year-old, who maintains his innocence, was jailed in 2019 for 16-and-a-half years with a non-parole period of 11 years.
A District