Last chance to take our survey: Will you stop bulk-billing?
The RACGP is urging GPs to scale back bulk-billing where possible, warning that current rates are damaging the specialty
The RACGP president, Dr Karen Price, has urged GPs to privately bill "as many people as they can", warning that record bulk-billing rates are harming the specialty.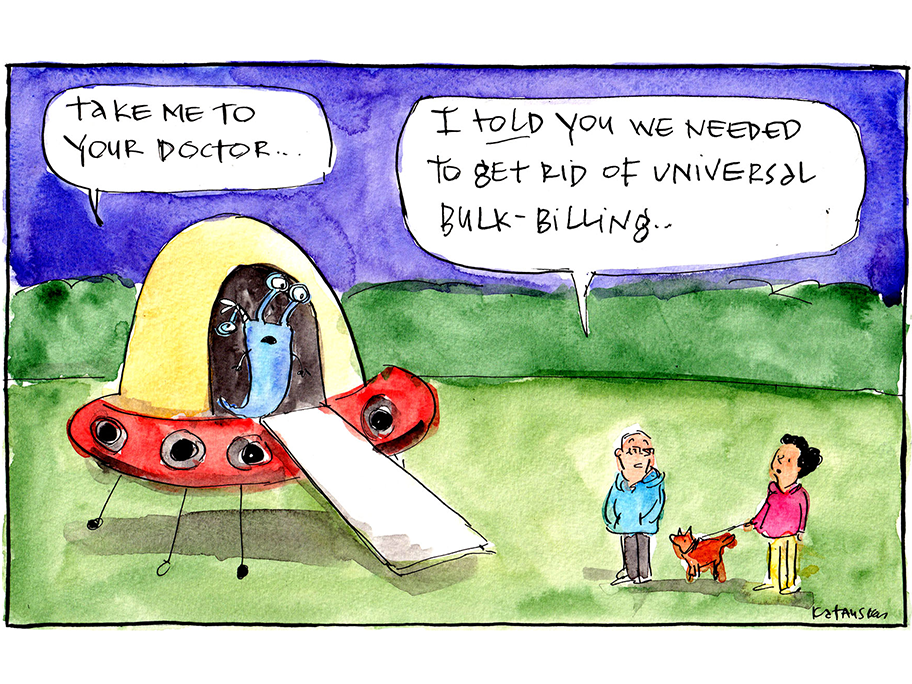 She said, with rates at 90%, the electorate was happy, and that meant the government did not need to increase investment.
What do you think? Will you limit your bulk-billed consults? What should be the fee for a standard consult?