The names of the 2,124 doctors who have signed the AusDoc telehealth petition...so far
And we are still urging you to join our Don't Hang up on Telehealth campaign
This is probably the longest story we've published on the Australian Doctor website.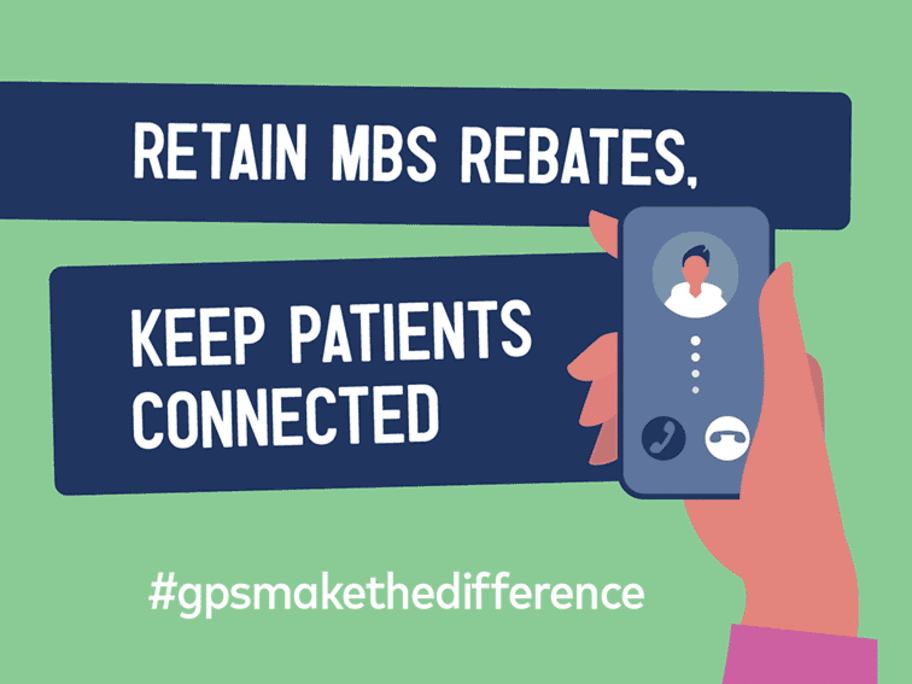 It's the names of the 2000 plus doctors who have signed the open letter to Federal Minister for Health Greg Hunt calling on him to retain the Medicare funding for telehealth.
The doctors - urban, rural and remote - come from across Australia.
We are still urging you all to join our 'Don't Hang up on Telehealth'