National 'entitlement fund' needed to halt collapse in GP training numbers, says RACGP
GP registrar pay and conditions should be on a level footing with other specialists in training.
The RACGP is calling for a national takeover of GP registrars' leave and entitlements to stop the dramatic collapse in the number of doctors now opting for the specialty.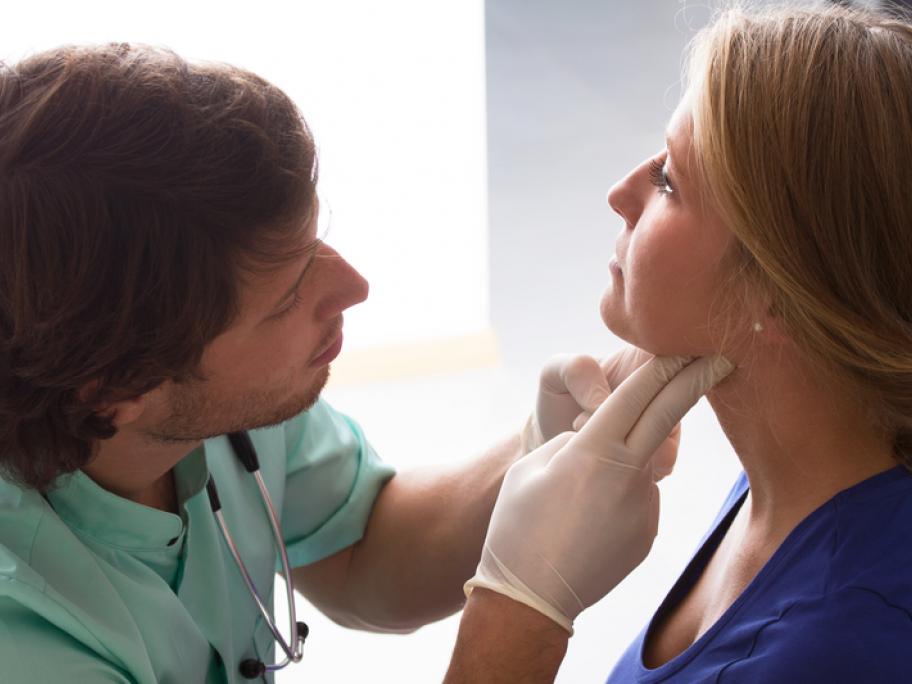 It says a fundholder agency is needed with an official mandate to put GP registrars on the same footing as other specialist trainees.
Some registrars report a $25,000 annual pay cut when joining the GP training program and current base rates are less than the salaries paid to interns in states like WA. 
But there is also deep concern