New call for PPE 'fit tests' after three doctors hospitalised
Victorian hospitals should test all protective equipment on staff before they are asked to care for COVID-19 patients, says the Australian Society of Anaesthetists
All personal protective equipment must be "fit tested" on staff caring for coronavirus patients in Victorian hospitals, says the Australian Society of Anaesthetists (ASA).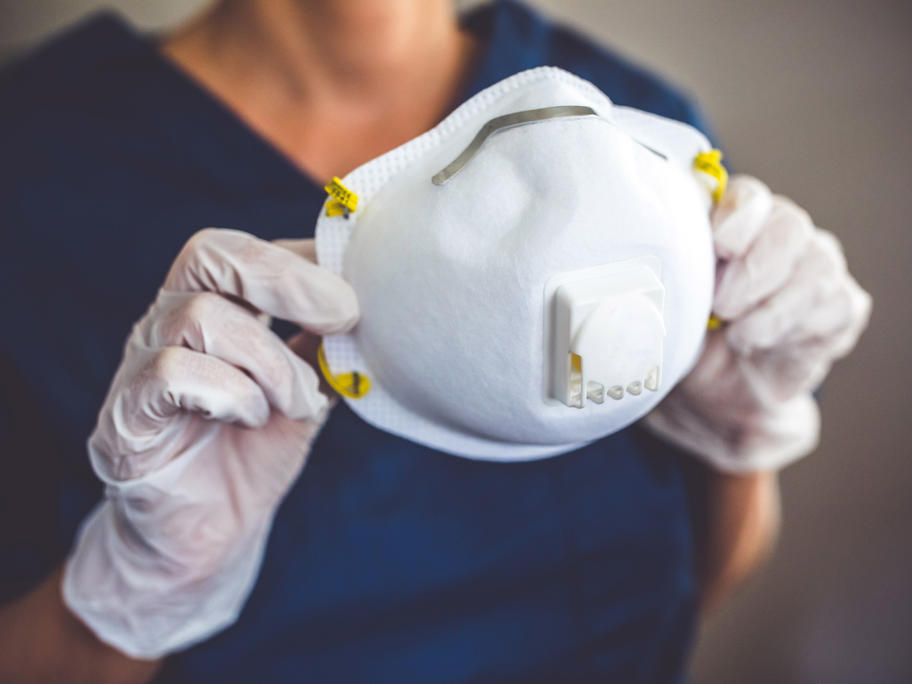 The renewed call came after three doctors were hospitalised with COVID-19 in the state. 
The three include an emergency doctor in his 30s, who was admitted to ICU last week, and a GP in their 60s, according to The Age newspaper.
Another GP in their 30s had also been hospitalised