Pharmacists to prescribe antibiotics for UTIs in govt trial
Questions remain over definition of a 'repeat' script, says RACGP
Pharmacists in Queensland will soon be able to write antibiotic scripts for UTIs and continuing scripts for the oral contraceptive pill.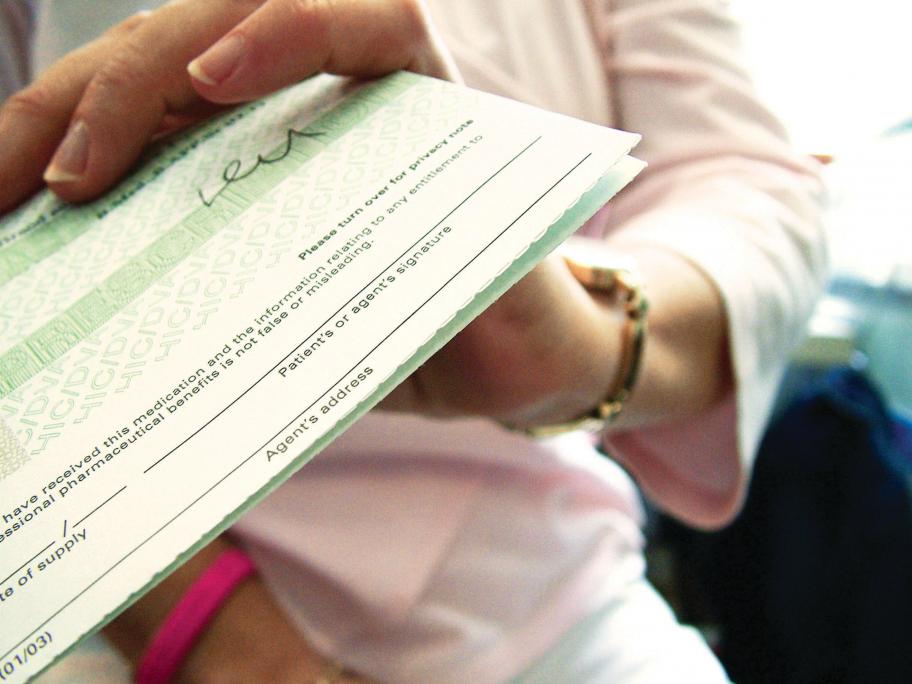 The state government says it will begin allowing limited pharmacist prescribing as part of a trial.
But crucial details of the trial, such as how long patients will be able to get the pill without seeing a GP, are yet to be decided.
Last October, a parliamentary committee ostensibly set up to examine whether the state