PPE guidelines under review as health worker infections pass 600
Victoria's Chief Health Officer Professor Brett Sutton is 'open' to mandating extra PPE
The Chief Health Officer in Victoria has conceded current PPE may not be fully protecting doctors, as health worker coronavirus infections continue to escalate.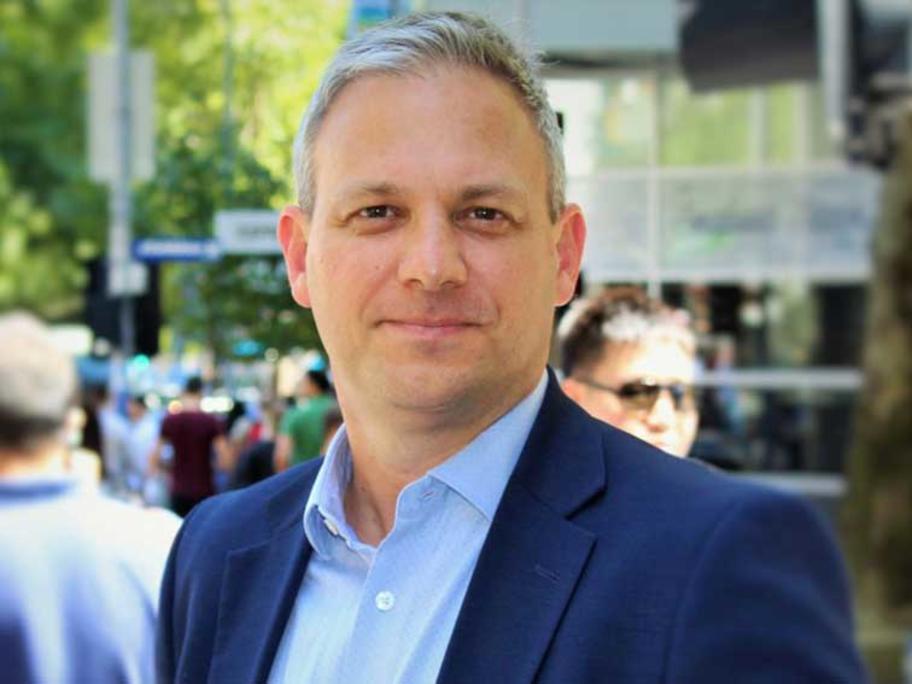 Professor Brett Sutton.
More than 600 doctors, nurses and other health workers are among the current active cases of COVID-19 in Victoria, compared with 150 two weeks ago.