Prof Chris Del Mar's plight highlights cruelty of NDIS, say experts
They say the case shows the system 'makes no sense' and should be 'completely revised'
That Professor Chris Del Mar is ineligible for the National Disability Insurance Scheme because of his age shows the system needs to change, disability advocates say.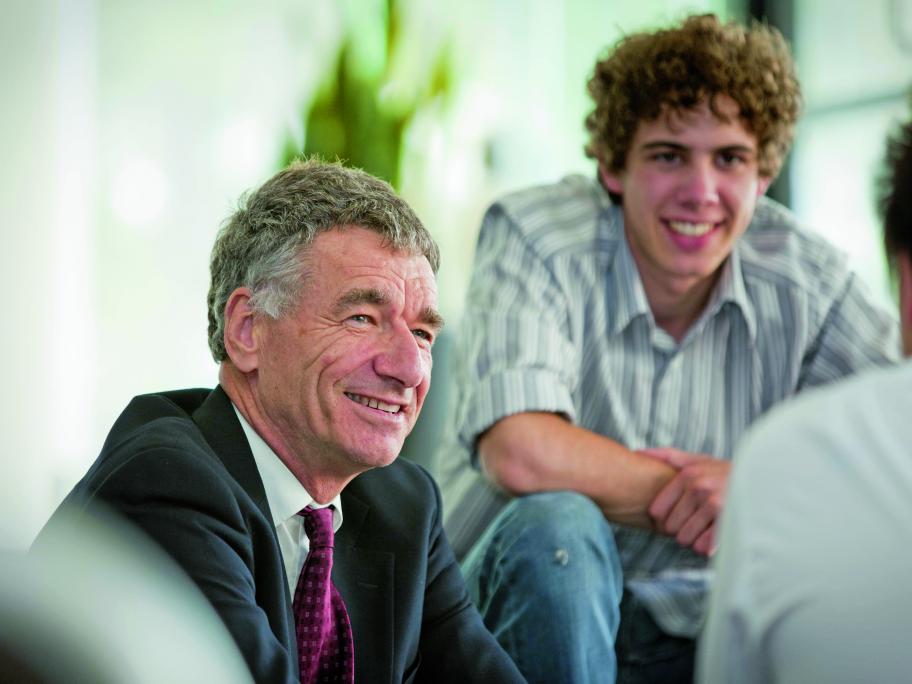 Professor Chris Del Mar.
Professor Del Mar's family and colleagues are trying to raise $300,000 for equipment and house modifications to enable him to return home after becoming quadriplegic earlier this year.
The Bond University