Queen's Birthday Honours winners: part two
Among those recognised is a public health champion and a rear admiral
On Monday, we published tributes to 14 GPs who were among this year's Queen's Birthday Honours recipients.
Unfortunately, the names of the following deserving winners escaped the Australian Doctor dragnet.
We apologise for the error.
---
Emeritus Professor Colin Binns AO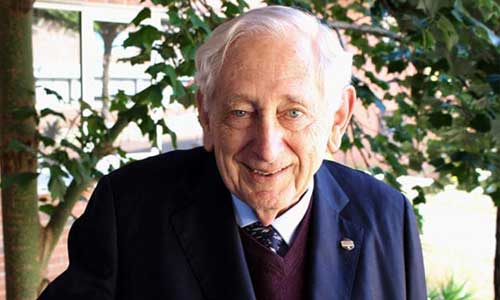 Early on in his medical career, Emeritus Professor Colin Binns volunteered in Papua New Guinea.
He was the only doctor for about 50,000 patients.    
The experience changed his life.    
"Many