States to blame for national real-time script-tracking saga: Hunt
Health minister sets new deadline for 'heel-dragging' states to jump on board
If you are wondering what happened to the national roll-out of real-time prescription monitoring, Minister for Health Greg Hunt says blame the states.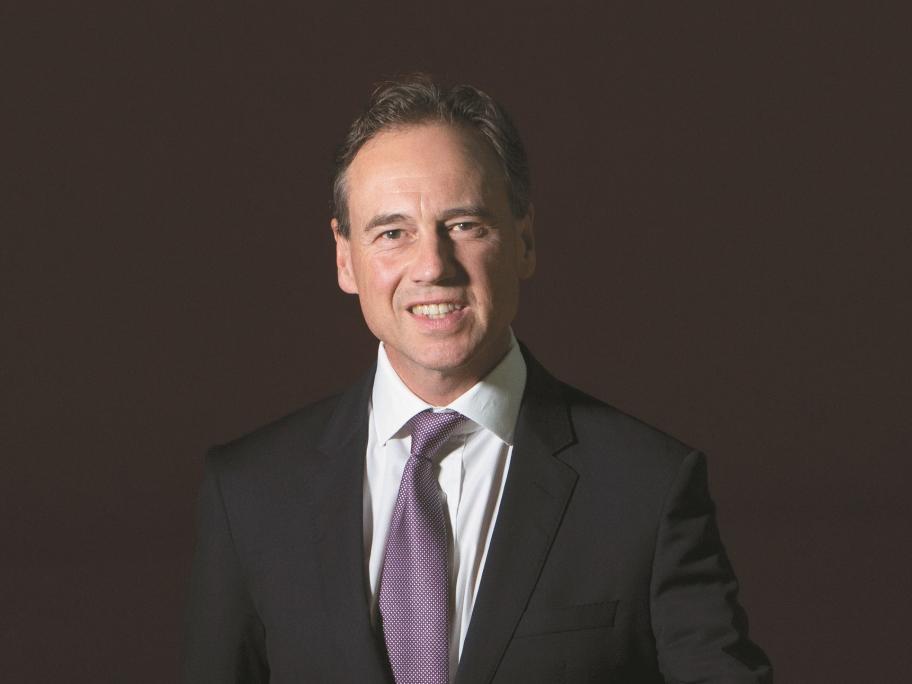 Federal Minister for Health Greg Hunt.
The introduction of a national tracking system to tackle the deaths and health harms of the opioid epidemic has become one of the longest unimplemented policy initiatives in Australian healthcare — with the first federal reform pledge dating back to 2012.