Take our survey: Do you agree with the RACGP's rebrand?
Let us know what you think of the college's plans by answering our short survey.
We want to hear your thoughts on the RACGP's plans to adopt a new logo and brand identity.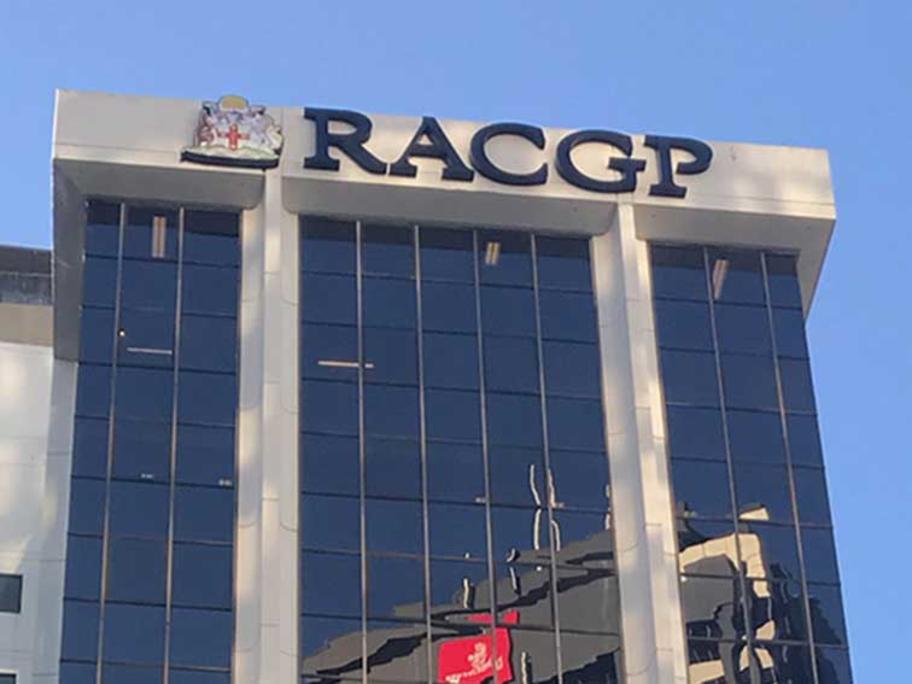 The RACGP has offered up five options for its new logo, which it says will "bring our visual identity into line with the evolution of the college".
The new branding is also meant to be more appealing to younger people and designed for digital environments, like mobile phone screens.
It's stressed the college's