Watchdog backs down on GP 'laptop' case after doctor backlash
The UK General Medical Council spent $80k prosecuting the doctor for alleged dishonesty over obtaining the device
A GP who was suspended after using "one inappropriate word" to get access to a work laptop is on track to clear her name after the UK medical watchdog backed down.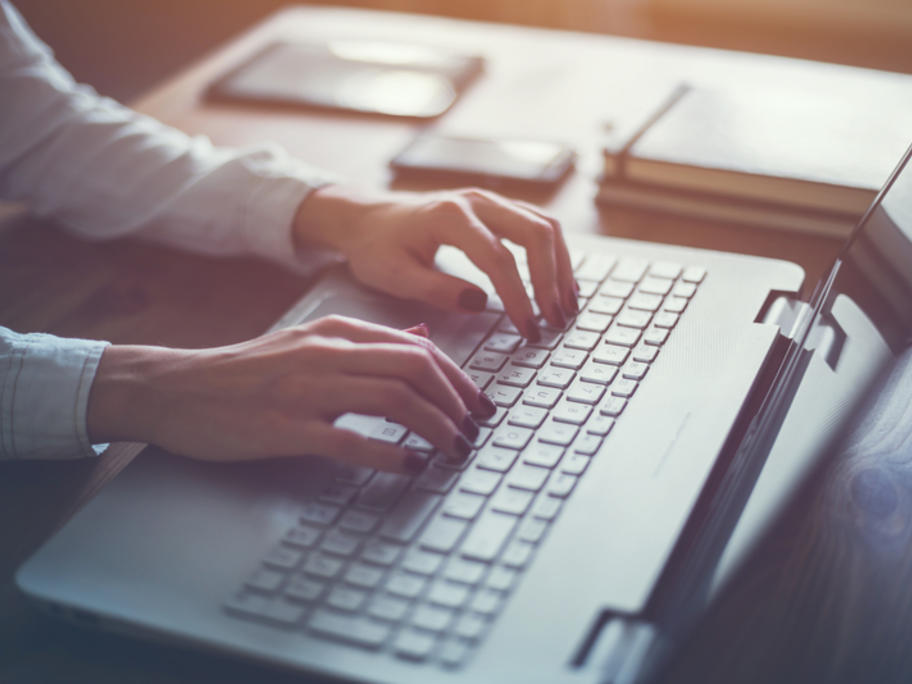 Almost $80,000 was spent prosecuting Manchester-based Dr Manjula Arora after she told the IT department at her after-hours GP workplace she had been "promised" a laptop by another doctor when one became available.
What the doctor had said to her in an email was that no laptops were available but that he would "note your interest when the next rollout happens".