What happens when governments ask doctors to assist in torture?
There is a global outcry over reports that doctors in Iran will be present at the punishment of prisoners sentenced to have their fingers amputated
The World Medical Association has pledged to support any doctor in Iran who refuses to take part in the amputation of prisoners' fingers.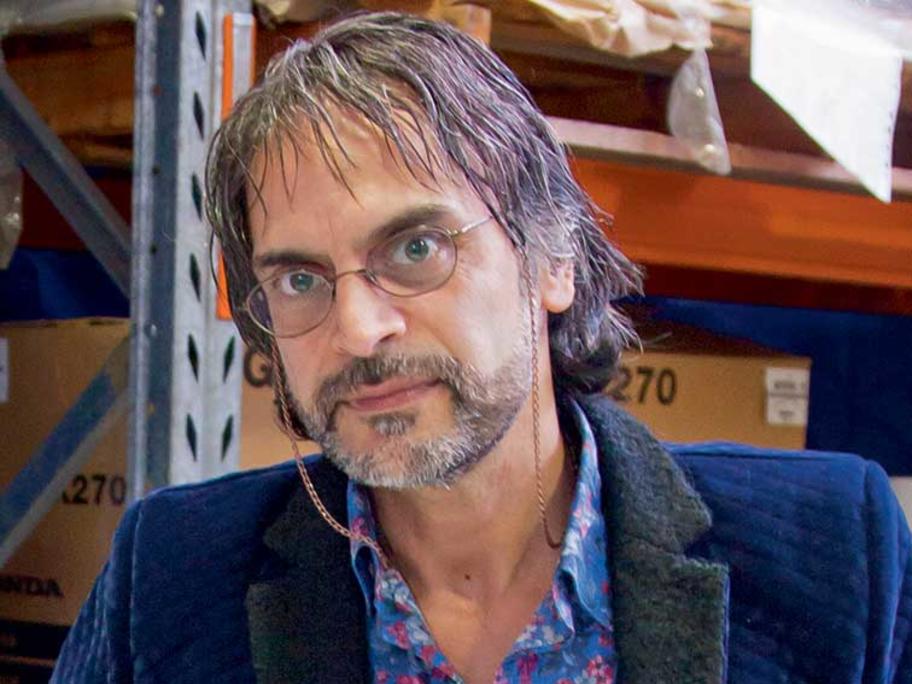 Dr Kooshyar Karimi
It has written to the Iranian authorities condemning the sentence of four men currently held in Urumieh prison in West Azerbaijan province after being convicted of robbery.
Each prisoner will have the four fingers on