Axing NPS MedicineWise's funding is another nail in the GP coffin
In my vision of general practice, I see a near-complete coffin centre stage and a nail gun lying on the ground ready to finish it off.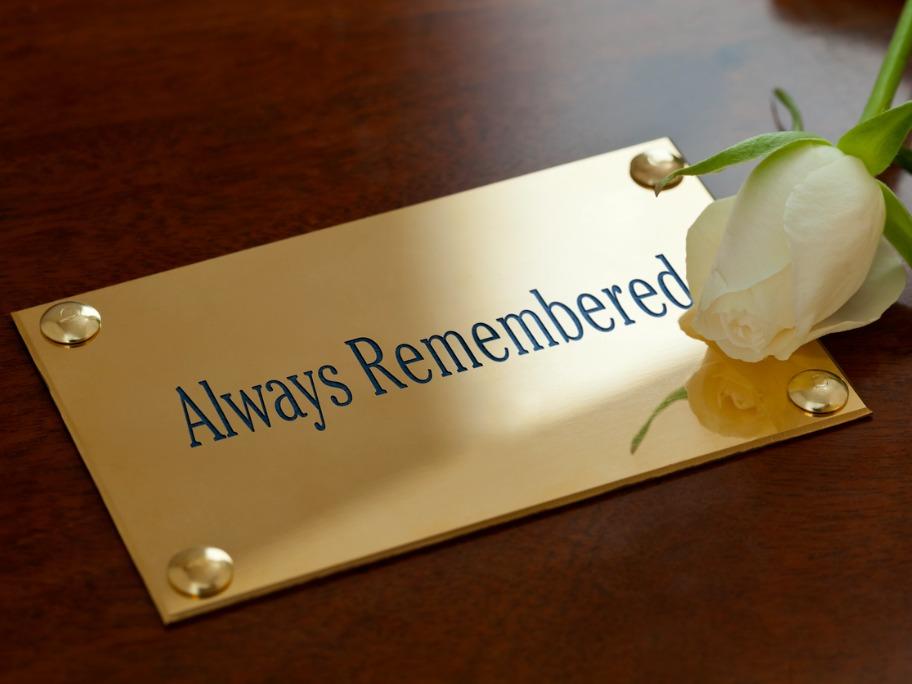 Now, the final round of coffin building has begun, with further proposed dismantling of vital GP support.
I am trying very hard not to get bitter and twisted, but it's not easy.
I just cannot believe how a decision to cut secure