DIY pancreas not so loopy after all, study shows
Last year we published the story of Townsville GP Dr Kenny Clark, who created his own 'pancreas'.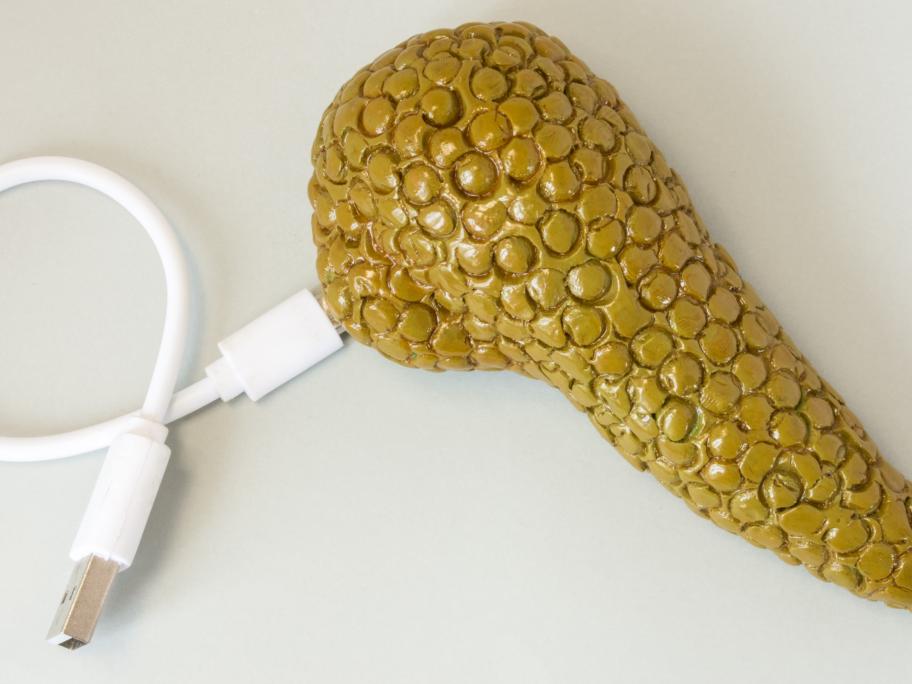 Dr Clark is a 'looper' — somebody with type 1 diabetes who wouldn't wait for the TGA to approve a device for automating insulin delivery based on real-time continuous glucose monitoring (CGM).
Loopers opt for a DIY approach, hacking into insulin pumps and linking them to CGM devices via smartphones.
But even where official looping devices have