Does it really matter what GPs call themselves?
During the recent RACGP election campaign one of the candidates lit the touch paper for thousands of potential GP voters.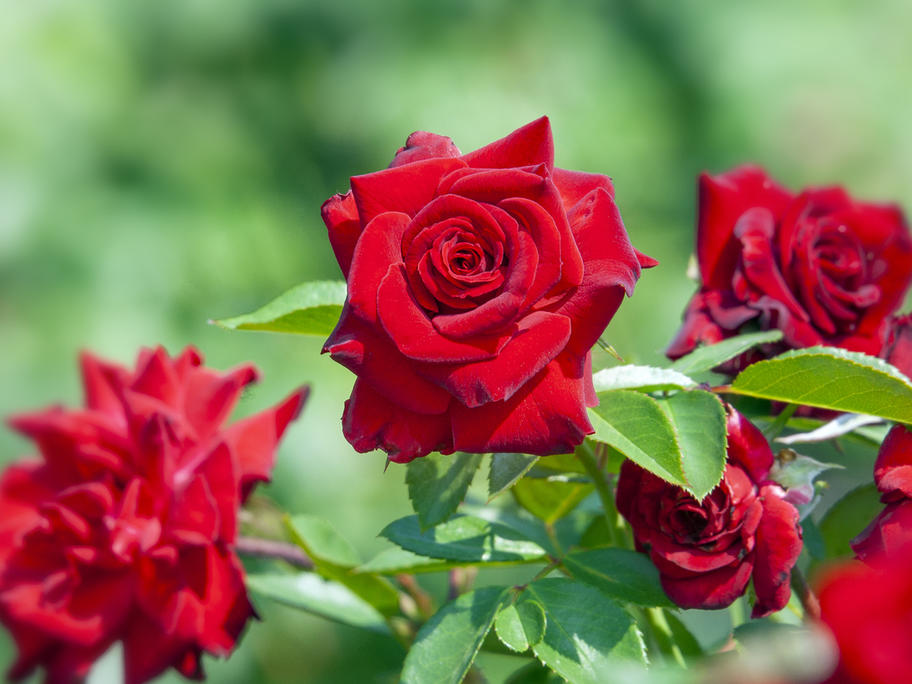 The issue was not Medicare rebates, the Medical Board of Australia's revalidation regime or the future of GP training.
It was the suggestion by Dr Karen Price that we should rebrand the specialty and start calling ourselves 'Family Physicians'.
There was heated debate on the AusDoc