GP training has been turned upside down, here's how we need help
The landscape of GP registrar training is going through its own upheavals, due to the COVID-19 outbreak.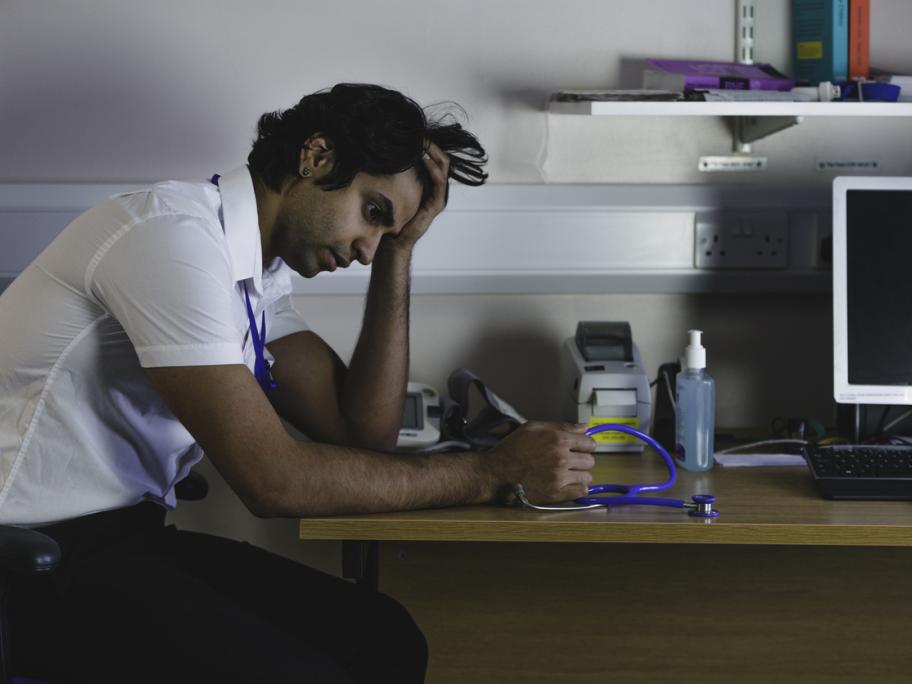 Fellowship exams are on hold for at least six months and the mass shift to telehealth consults means that the logistics of supervision will change radically.
Dr Rajdeep Ubeja, a registrar in Sydney, says the RACGP has responded, increasing flexibility of requirements faced by trainees.